Full Member
GW24
Kommunikationsberatung für Kampagnen, Marken und Marketing
GW24 focuses on communication consulting for campaigns, brands and marketing. This future-oriented unit, headed by Gerolf Wicher, supersedes the agency Wicher, founded in 1986.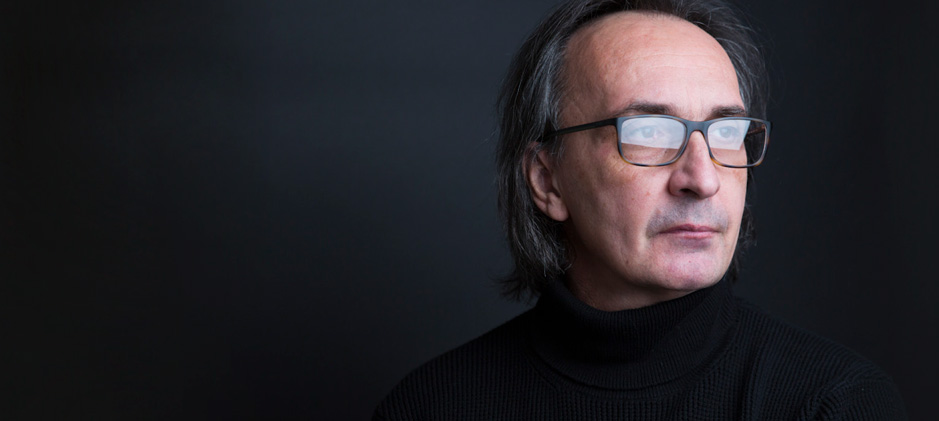 'Being a consultant of future-oriented communication, I intensively live the change within the communication industry myself. That is first, to constantly question what I do and second, to really live what is new' says Gerolf Wicher, managing director of GW24. The team also moved to a new location: now they operate at Gangl Interior, the old printing office at Kaiserfeldgasse 19 in Graz.
According to Wicher, the success model for a future-oriented communication is based on three pillars: efficiency, fairness and creative impact. Doing so, GW24 operates in the business fields of sustainability, cities and communities as well as mobile consulting. No matter if concepts and strategies for the communication of sustainability, the recovery of town or city centers or the temporary support at clients' sites, GW24 counts on long-term communication for campaigns, brands and marketing in all fields.
Besides dealing with communication consulting, Wicher likes to write. 'So kommunizieren Marken zukunftsfähig' (This is how brands communicate in a future-oriented way) is one of his many publications, that was published in the edition of 'Future-orientated communication'.