Full Member
EINSTUDIO
EINSTUDIO is a one-woman designstudio from Graz founded by Martina Veider focussing on communication - & information design.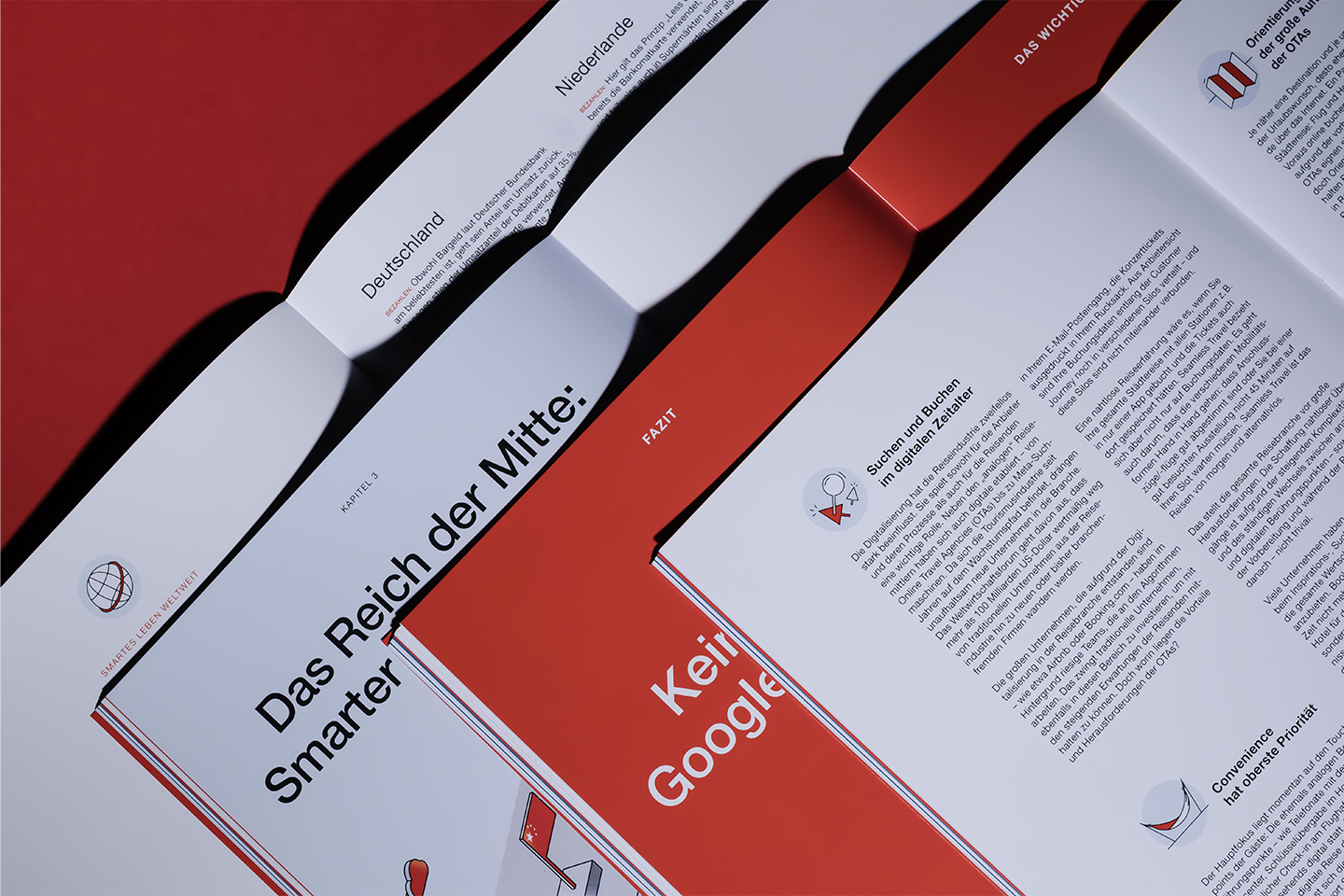 The aim of EINSTUDIO is to visualize complexity and depict issues from various areas in order to make information visible and accessible to specific target groups.
Martina specializes in working in the areas of information design, editorial design and branding. Depending on the project and task, she draws on an extensive network in the creative industries for collaborations in order to offer each client an individual service package. EINSTUDIO offers a wide spectrum of services ranging from concept development and -strategies, infographics, icon-design and design concepts, business reports and magazines to brand-naming, marketing strategies, corporate identity and corporate design.
In 2018, Martina Veider received the Red Dot Award in Communication Design for her publication and Master's thesis 'Information+ Graphics ≠ Infographics'. In an interview with Creative Industries Styria, she talks about her degree in Design Management, "The WIFI Design Management course showed me how interlocked business and design are and that both are of equal relevance."
Contact
EINSTUDIO
Sigmundstadl 13 / Top 1
8020 Graz