Full Member
egon.cx
interactive media
Learning nature playfully.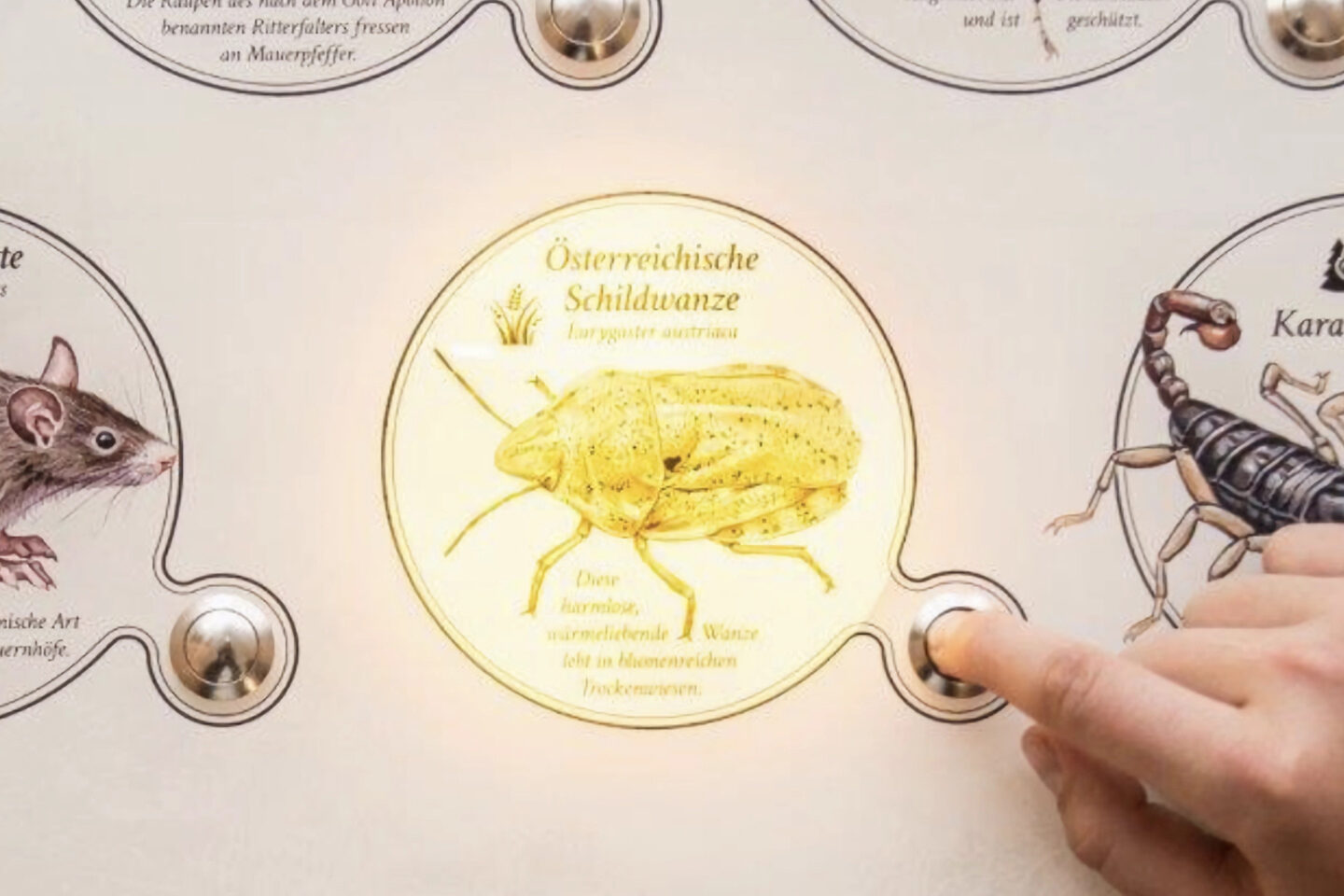 The cross-media agency egon.cx has been active in the field of graphics and new media for 20 years. One focus is on the interactive conveyance of learning content, as well as the design of teaching materials and illustrations. Furthermore, we develop browser and app games with a focus on "serious games". Competencies in the area of corporate design and print round off the creative diversity.
The range of cross-media offerings in combination with biological-didactic competencies enables us to offer a unique creative spectrum in the area of "Nature Learning". Therefore, we are also happy to be your partner in the field of science education and science communication.
The current focus is on interactive stations at exhibitions. An overview of the broad portfolio can be found on our homepage!
Contact
egon.cx
Roßegg 41
8045 Graz