Full Member
Edelweiss Design
From the concept to the final product, from a start-up company to a large corporation: Edelweiss Design, EWID for short, is a broadly diversified Graz-based company with a focus on product design.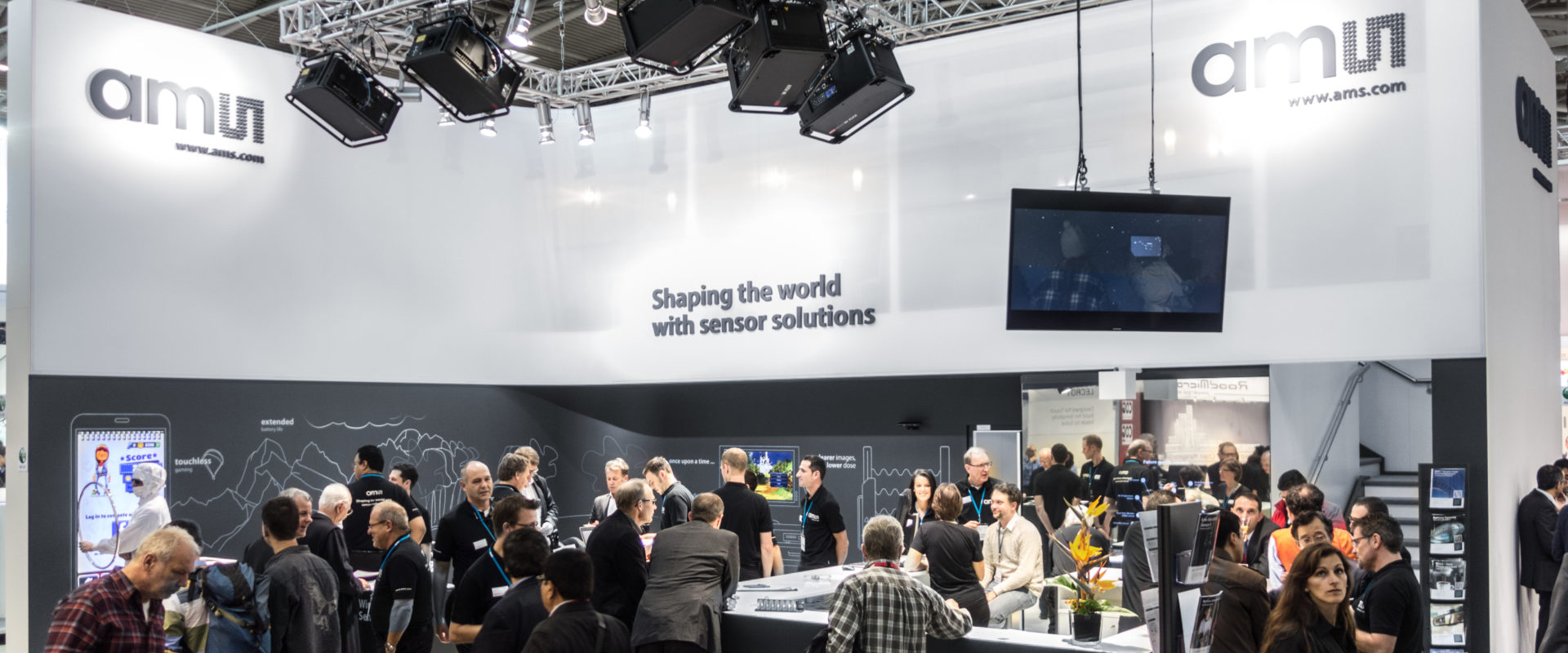 Philipp Haselwander, Roman Wratschko and Joris Zebinger jointly create a good balance between financial, esthetic and required factors. 'We consider design a strategic instrument to comprehensively create products and successfully position them in the market', say the CEOs. They manage their projects in a holistic way – from the consulting, to the implementation and the product launch – actually a practical one-stop solution.
The analytic and interdisciplinary approach complements their strengths: interaction, hardware, experience, branding and packaging. They mainly strive for creating sustainable positive experiences and future-oriented products and strategies. Things that are innovative, expressive and honest.
Contact
Edelweiss Design
Brockmanngasse 5
8010 Graz