Full Member
Discovery Books
The new children's book series 'Pauli&Friends' shows a completely new way of telling stories and tries - in a playful and educational way - to foster the concentration capacities, the vocabulary and the language skills of toddlers.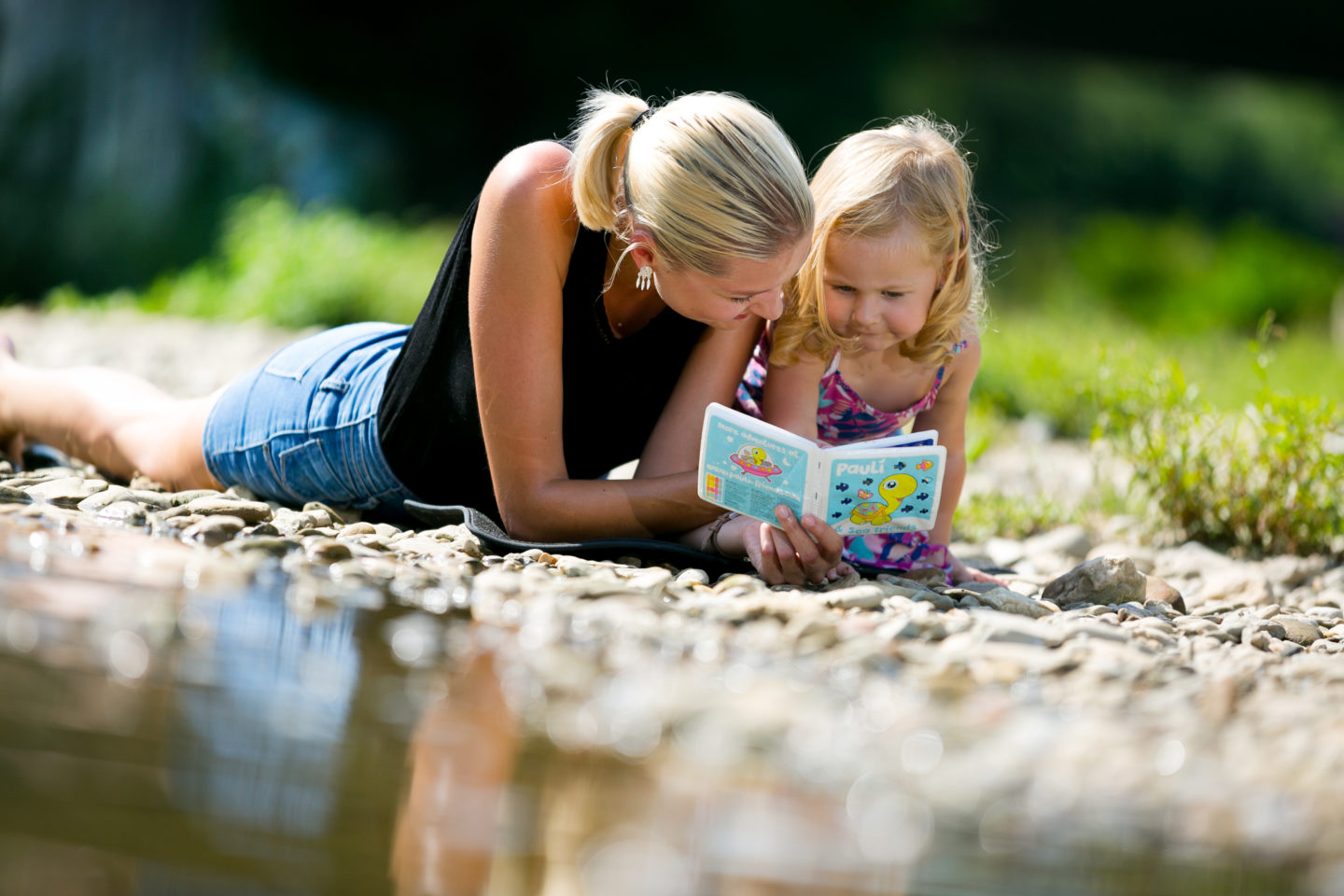 The Graz-based company Discovery Books, founded in 2017, has specialized in the creation and sales of interactive children's books. The projected book series 'Pauli&Friends' is the first of several series, which is to be implemented according to the concept of multiple levels of discovery. For one thing, the scenery in the book is changed through thermosensitive ink and secondly, due to Augmented Reality, pictures can be shown in a three-dimensional way. As soon as the camera of a random mobile device is pointed at one of the book pages, the device spots the designated 'hotspots' and triggers off multi-media contents such as moving 3D views, noises and further features.
The handling is as easy as pie: via an app the parents can make the characters of the book come alive, record language and replay it anytime. 'Computers, cell phones or tablets do have a magical power of attraction on children', say founders Guenther Marco Paul and Thomas Tschebul. Therefore, parents should not ban digital media but guide their children when they use technical devices. With the development of educational products, the managing directors want to build on children's urge for discovery and provide a conscious interaction between parents and children. The message of the children's books series is: Approaching new things without fear and discovering the world with curiosity.