Full Member
DI Doris Dockner
Doris Dockner's aims at creating 'something special', individual solutions with a poetic touch. The focus of her work is a combination of interior and artistic design.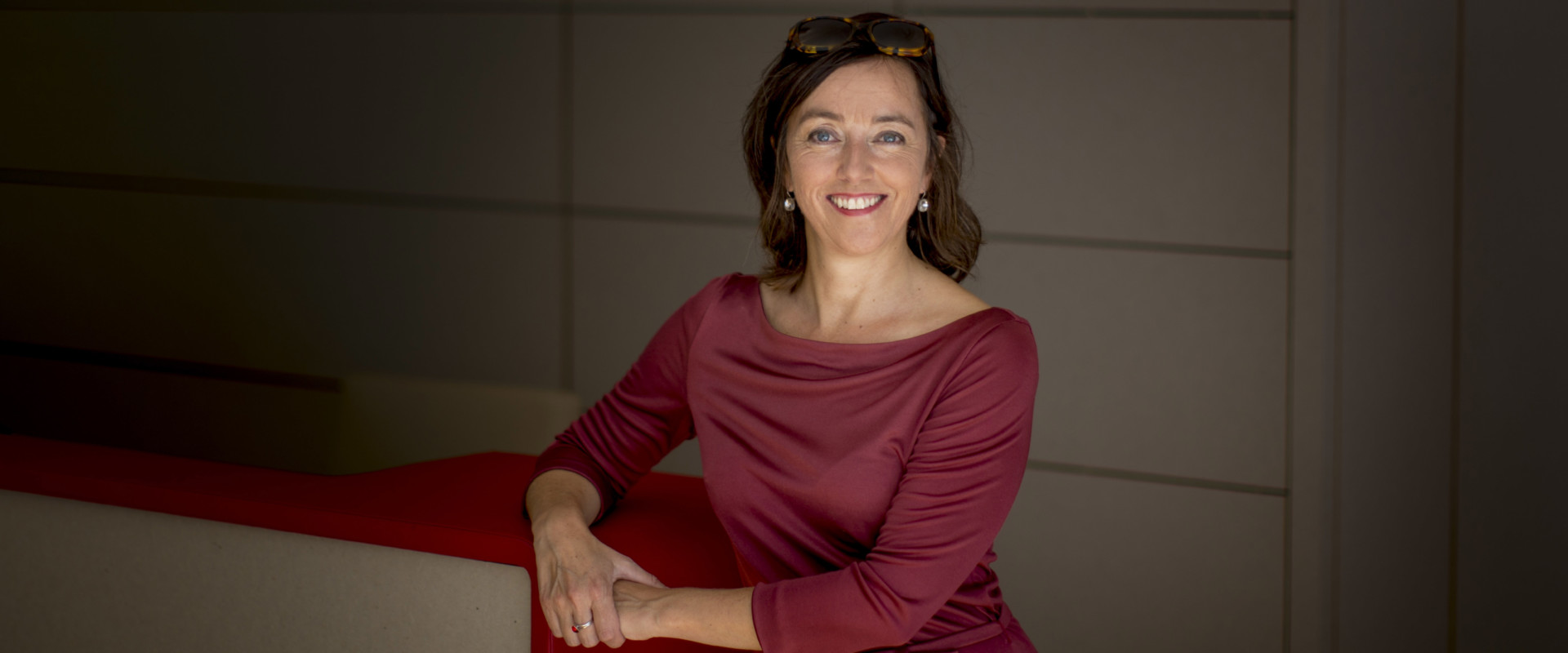 Doris Dockner, who graduated in architecture at Technical University (TU) of Graz, followed her passion for interior and artistic design in 2002. In her Graz-based studio on Sparbersbachgasse 36 she plans projects within the fields of interior architecture and artwork – most willingly in cooperation with architects, designers and artists. Prior to that, she headed the research institute HOLZ.DESIGN.INSTITUT (HDI) for Architecture, Design and Wood Technology. Since 1996 she has been lecturing at the Institute of Housing at TU Graz.
For a professional dancer from Berlin, Dockner created Fresco D'oro, an acrylic painting directly applied on the wall. The Hotel Harkamp, located in the Styrian Vineyards hired her to design their vintner rooms in 2013. In 2016 she designed 'Kirschkapelle', on the occasion of the 90th anniversary of the Harkamps' hospitality and winemaking heritage. The chapel is dedicated to Saint Valentin, patron saint of lovers and fiancées and Saint Urban, patron saint of wine. Doris Dockner explains, 'The floor plan is designed like a heart cherry, as a symbol for heart quality. It does strive upwards just like the surrounding crowns of the oaks and with a roof like an arbor and doors reminding of a winged altar, the cherry chapel opens wide and invites visitors to silently rest or to celebrate with friends and family.'
The redesign of the church in Neuhaus in der Wart was commissioned by Diocese Eisenstadt. There is an unobstructed view of the landscape so that God's creation does become the altarpiece, as a sign of attachment to and a glorification of the creation. In 2016, Doris Dockner was awarded the Architecture Prize of the Province of Burgenland for this project, and in 2017, she won an award in terms of restoration of a village – also by the Province of Burgenland within the category 'meeting the needs of restoring or renovating a building or an ensemble according to the overall appearance of the locality'. Additionally, the project is also nominated for Bauherrenpreis (builder's prize) 2017.
Contact
DI Doris Dockner
Sparbersbachgasse 36
8010 Graz