Full Member
CompanyCode
Events.PR.Brand-Consulting
Their passion and hobbies are events and B2B marketing.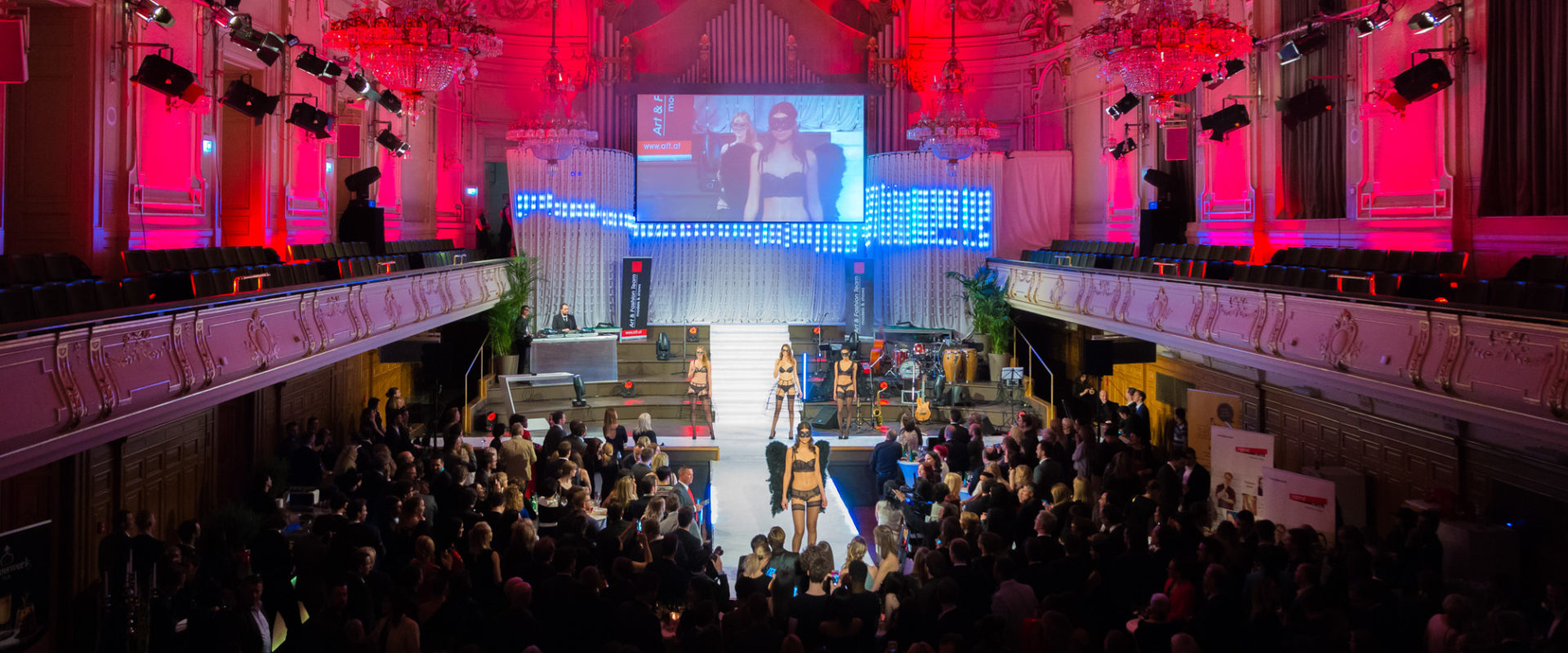 CompanyCode is a Graz-based agency focusing on marketing and communication. In addition to event management, they specialize in up-to-date public relations, B2B & commercial marketing, content marketing and brand consulting.
'Digitalization, platforms, networks and the value of content are crucial for success', say managing directors Andreas Mauerhofer and Lothar Brandl. Therfore, CompanyCode offer a comprehensive range of communication services connecting the digital world with classic communication measures.
According to Mauerhofer, when planning events, it is important to create suspense in order to direct the visitors' attention and mood. That's why the directorial process and the dramaturgy are essential factors in event management. Among the more than 400 successful events that they organized are the Raiffeisen Business Run, the Grazathlon, the Kleine Zeitung Businesstenniscup or the ball 'La Notte di Casanova'.
In B2B marketing, CompanyCode rely on an intensive analysis of the particular product, the competitors and the market as a whole. The agency provides enormous know-how in the following areas: acquisition of new distribution partners, online marketing, AdWords campaigns, sales and product documents, trade fairs, corporate design, sales training, magazines, CSR, corporate communications or classic advertising.