Full Member
Christian Friedl
unique-soul-art-work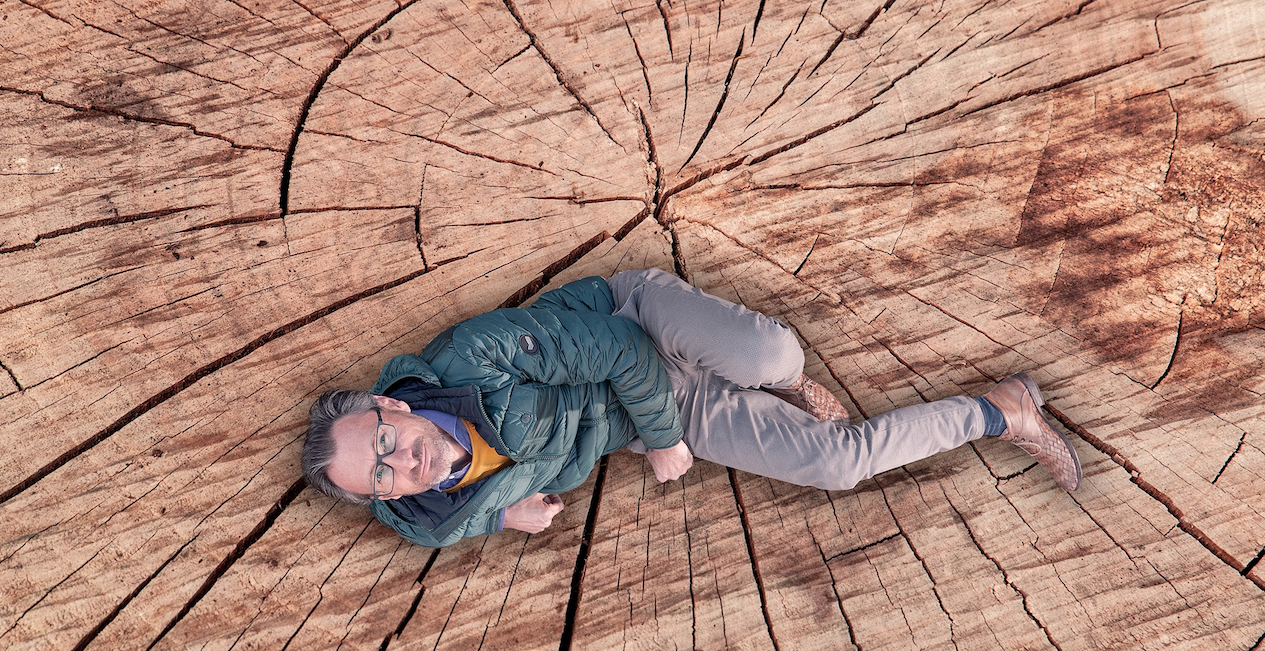 Every other month, only one single masterpiece is created. One of a kind, each an absolute rarity. Characterised by first-class craftsmanship, impressive design and profound passion. No one piece is the same and each one tells its own story.
As a child, Christian Friedl dreamed of becoming a cabinet-maker to carefully craft furniture of his own. However, his career started with a detour in the furniture business, where he worked in sales and planning for several years before finally returning to the place where he is now. His craft is his passion, and he draws his inspiration from his love of wood, enthusiasm for unique design and his personal background.
Christian Friedl makes furniture that is just as individual as his clients are. The exclusive items he fashions are designed to arouse feelings, to touch people's hearts and to create persistent value that will last for generations of lovers and collectors of unique masterpieces. All of his creations are made of solid wood and lovingly harmonised with precious materials. As a specialist for high-quality material, timeless design and the highest standards in detail, Christian Friedl has created extraordinary artworks in the past year that have more to offer than pure functionality. His clients include a circle of individualists with a select taste for the exceptional paired with highly aesthetical demands.
"My craft is my passion; the driving force behind what I do is my love of wood, my enthusiasm for individual design and my personal history. My mission is to make unique pieces of furniture from home-grown timber."
With great care and guided by inspiration, Christian Friedl takes his time to craft handmade furniture that reflects his creativity and passion. Made from high quality wood, mainly from forests that were once owned by the Imperial state, each piece celebrates the artist's life story in its own way.   
"Every tree is unique, has its own character, different markings, cracks and traces, just like life itself. If I succeed in bringing those uniquely intriguing features to life in my furniture to fascinate and inspire other people, then I will know that I have worked well."
Contact
Christian Friedl
Unterweißenbach 145
8330 Feldbach