Full Member
Bongfish
Bongfish was founded in 2007 with the sole aim of crafting incredible games that combine state-of-the-art technology with deep gameplay.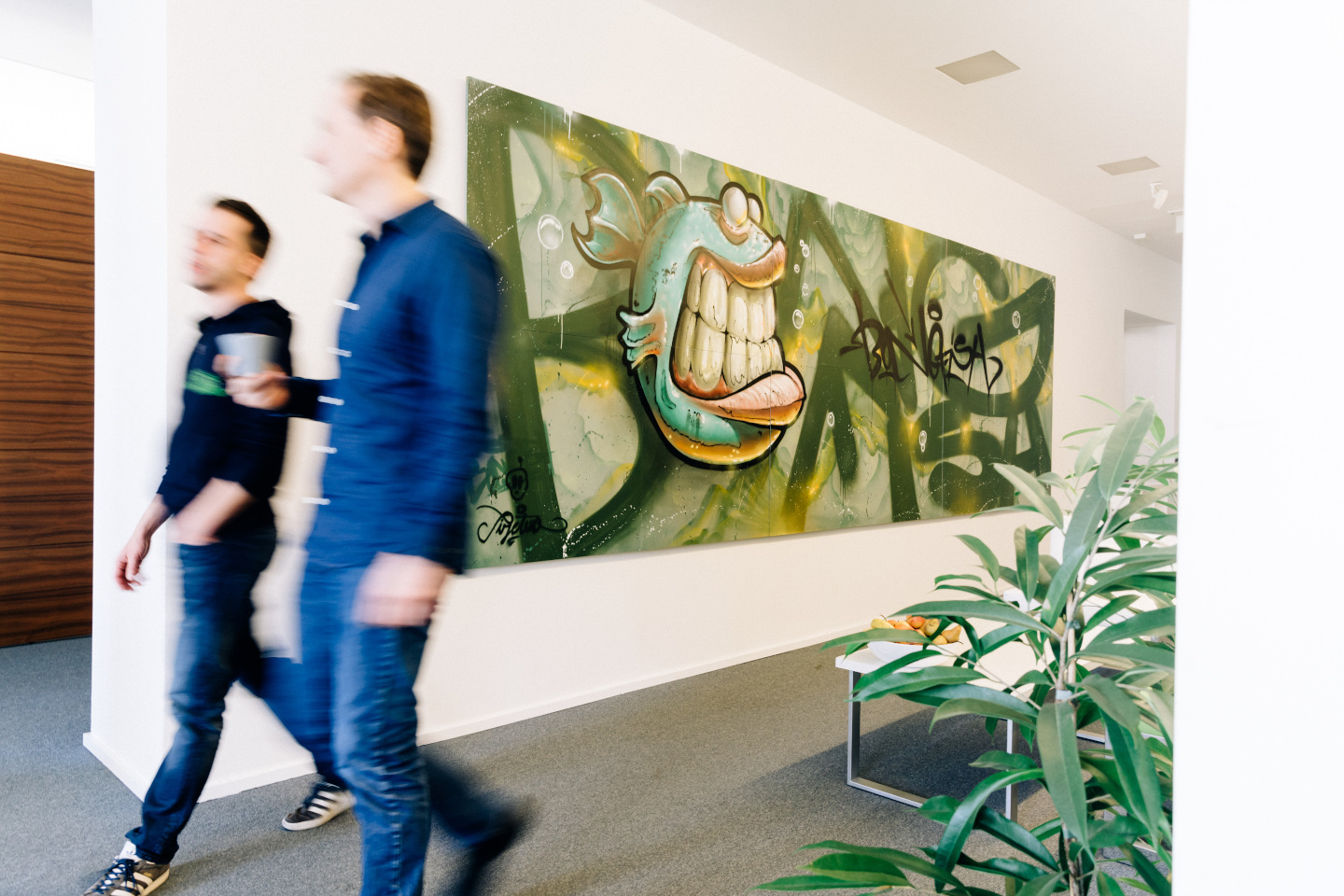 Bongfish is committed to developing high quality games on consoles, mobiles and PCs. Uniquely combining design and technology, this young and diversely talented team from fifteen different countries enthuses its followers across the globe. With only one thing in mind: to create the ultimate gaming experience.
Headquartered in Graz with offices in Vienna and San Francisco, Bongfish is set to go global and develop games for international clients.
Contact
Bongfish
Am Eisernen Tor 3/2
8010 Graz