Full Member
BoConcept Graz
The furnishing expert aims at combining the comfort and the pureness of Danish design with the cool atmosphere of metropolitan cities. BoConcept simply is Danish Urban Design.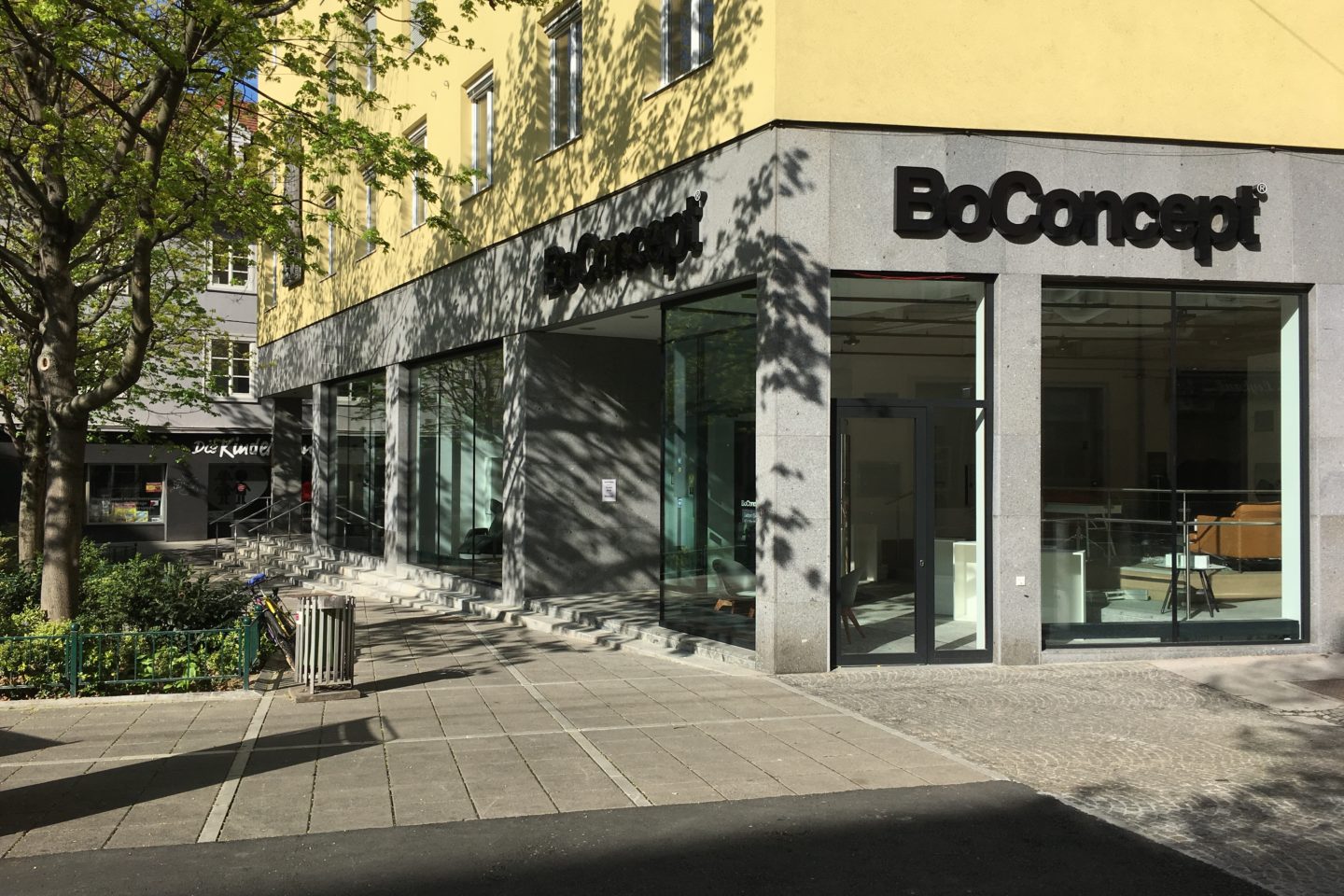 The brand BoConcept is the biggest retail chain of the Danish furniture industry and runs more than 300 stores in 60 countries. For more than 60 years, the furniture manufacturer has been creating designer pieces and has always remained true to the Danish style. The mission is to makes modern designer furniture available for urban people all over the world.
In the Graz-based store, on a surface of 600 m2, they offer Danish design at moderate prices. BoConcept's strength lies in the overall concept. The right sofa for the home or the office is always combined with the carpet, the coffee table, the luminaire and other modern accessories. Additionally, BoConcept offer – especially for the city flat or the vacation home – design-orientated solutions including functional furniture such as extendable dining tables, stools that can turn into guest beds and coffee tables that turn into dining tables. 'It is about stylishly combining design and function' says Sisse Clemensen, in-store stylist of the Tummelplatz store.
All those who work for BoConcept share one thing and that is passion. They are especially proud of the successful balance between price and performance in terms of sofas. Owner and head of the three Austrian branches, Sabrina Stueckler, agrees: 'We cooperate closely with a few selected designers who have internalized our BoConcept-DNA and hence are able to create innovative products with an international appeal.'
Contact
BoConcept Graz
Hans Sachs Gasse 2 / Tummelplatz
8010 Graz