Full Member
bmm
It is worth being optimistic, especially if it is about the future of your clients. Via market research and trend analysis the Graz-based agency bmm - Brandstaetter Matuschkowitz Marketing - aims at identifying and 'working' potential creative room and markets for the future.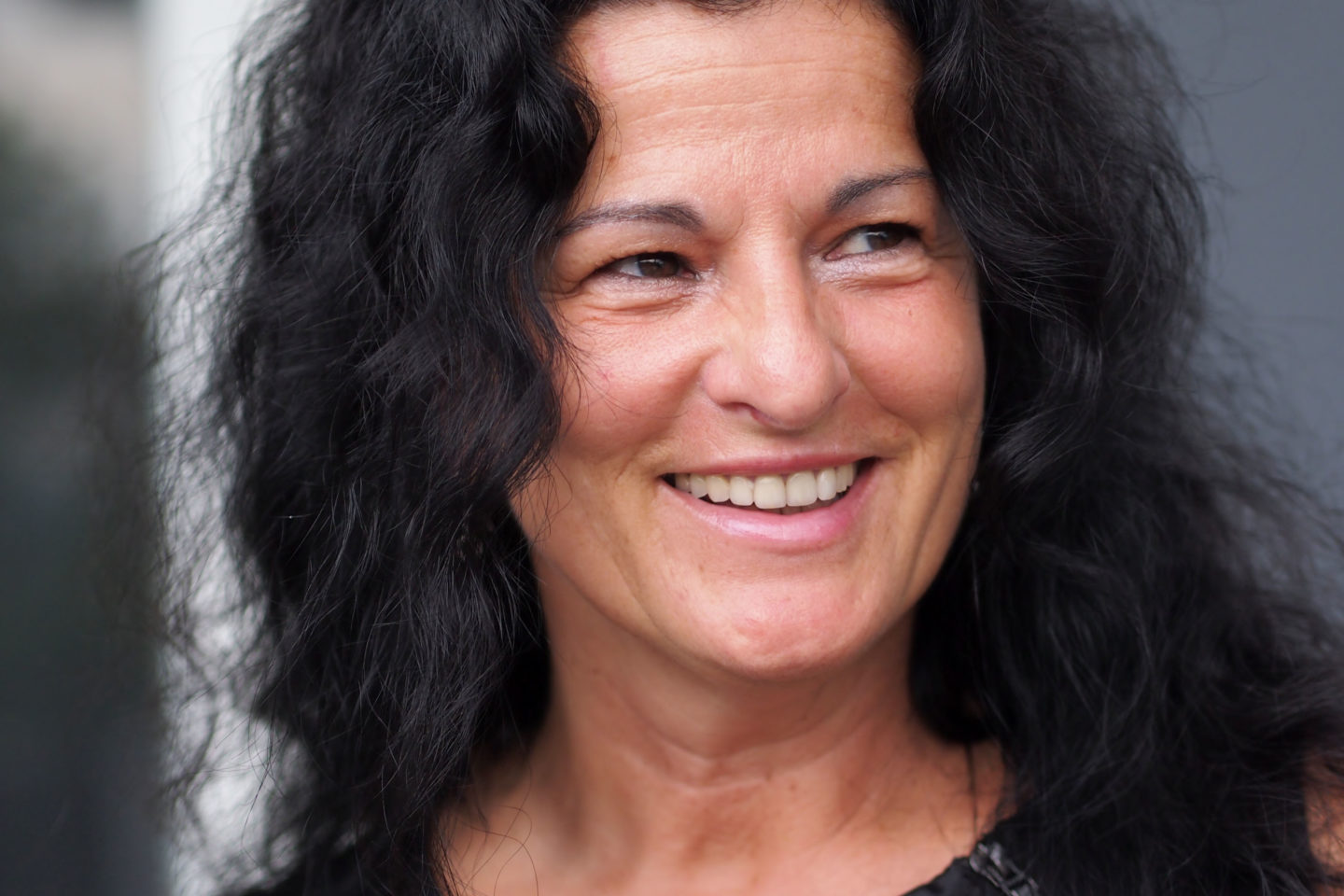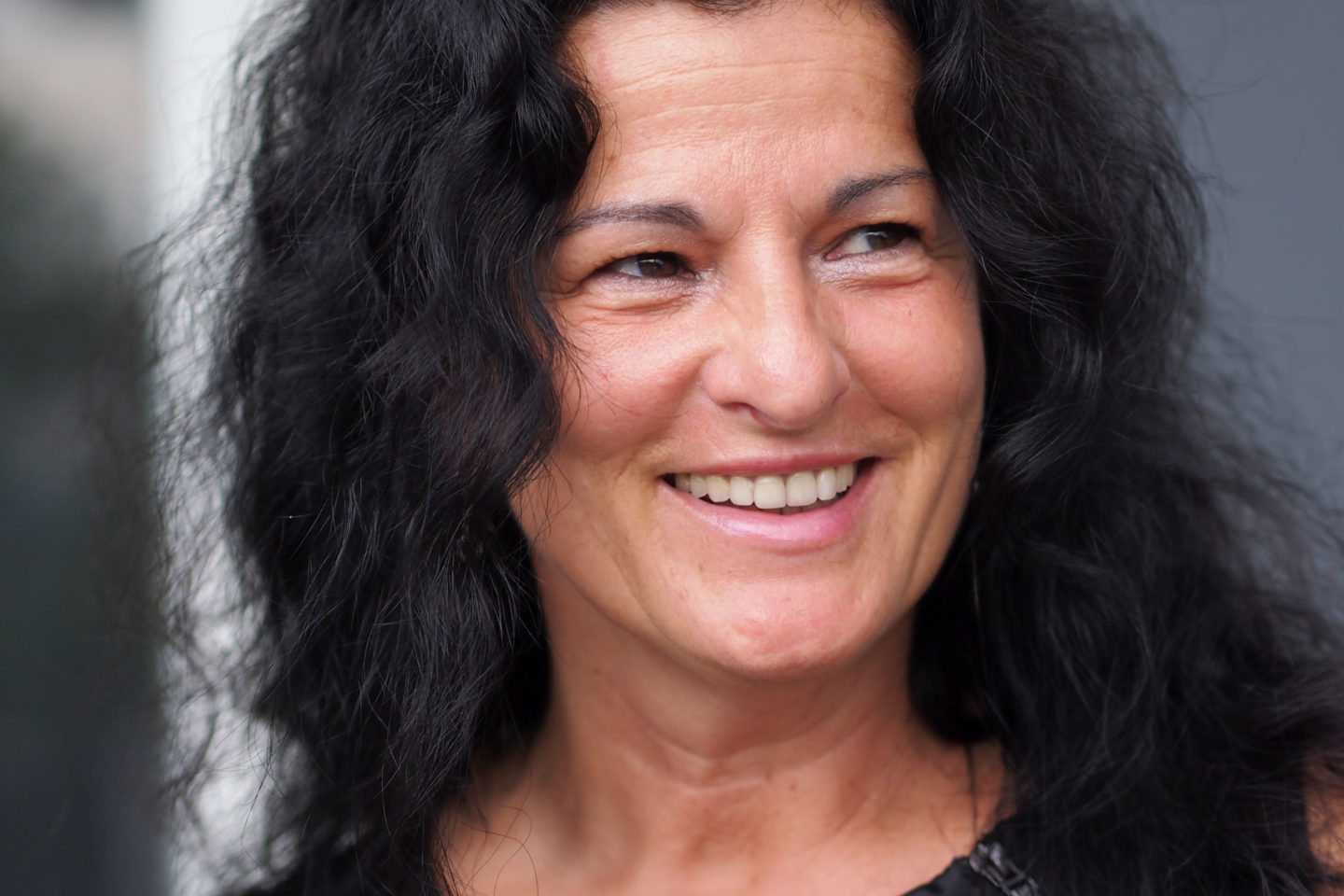 For more than 30 years the agency has been dealing with market research, trend analysis and corporate success. Doing so, bmm uses traditional as well as modern methods of market, opinion and trend research. For them, the key for success is useful, individual, and human information. Due to their long-term experiences and the sound theoretical knowledge, the team of
Claudia Brandstaetter is able to create new and extraordinary approaches which help develop suitable strategies for their customers. Further focuses are the exact defining of attractive key target groups, the positioning of companies in eventful times and the developing of a strategy.
"Optimism and pessimism are equally unbalanced but optimists do better things. Hence, optimism pays off economically! By smiling you already generate added value', is Claudia Brandstaetter's explanation of her philosophy. Apart from their research activities, bmm is also available as a coaching partner for companies and individuals and teaches methods of brand development within seminars and workshops.
Contact
bmm
Münzgrabenstraße 131a
8010 Graz
Mag. Claudia Brandstätter