Full Member
Base Verein / Bohemain Soul Beehive & Seddwell Center
Seddwell Center and Bohemian Soul Beehive are two places that make you feel at home: shops with vintage items, art, arts and crafts and organic produce. But most of all, lots of events such as openings, concerts and pot luck dinners!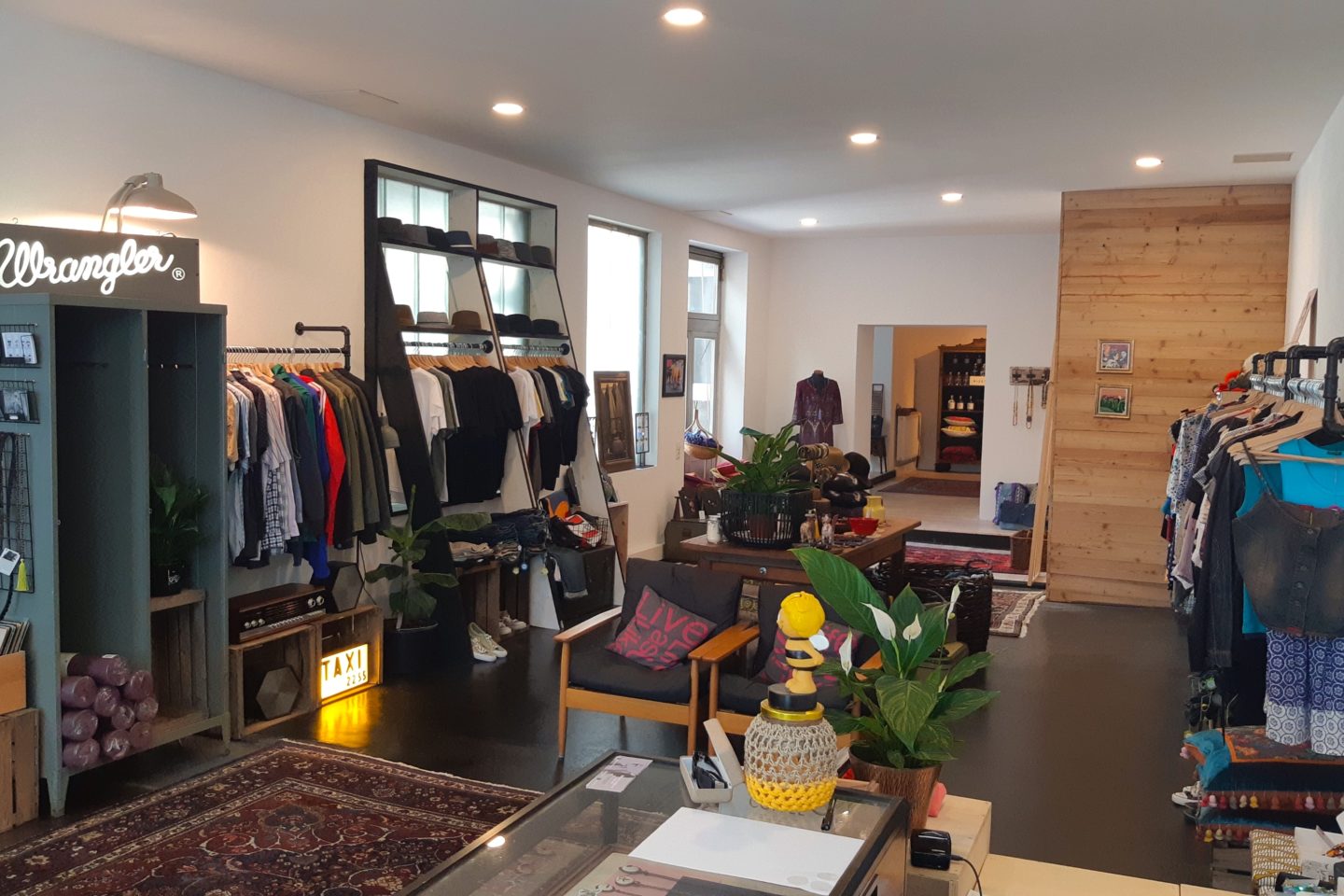 An insider tip tucked away at Seddwell Center on Dreihackengasse 32. A grey door, then a corridor – which seems to promise more – and as soon as the door opens, you are in a different world. Industrial chic meets comfy sofas inviting you to take a seat. In the Bohemian Soul Shop you will find all sorts of art works and arts and crafts, besides a nice drop of this or that to taste and take away.
The spaciously designed rooms are not only excellently suited for artists' exhibitions and concerts, but also offer space for relaxed working and productive meetings.
The Bohemian Soul Beehive at the old fruit warehouse on Rösselmühlgasse in Graz was opened in 2020. Discover all you have ever dreamed of from vintage and second-hand clothes to living accessories and artwork by local artists.
The Bohemian Soul Team featuring Debbie Adams, Erlend Depine, Sabine Eichler and Kelly Plathe reflects the international orientation of Bohemian Soul and Bohemian Soul Beehive. Home to many who have found a new place to live in Graz, while also a location for Graz residents longing for a whiff of international air.