Full Member
AVL LIST
AVL is the world's largest, privately owned company in terms of development, simulation and testing technology of powertrain systems for passenger cars, trucks and large engines.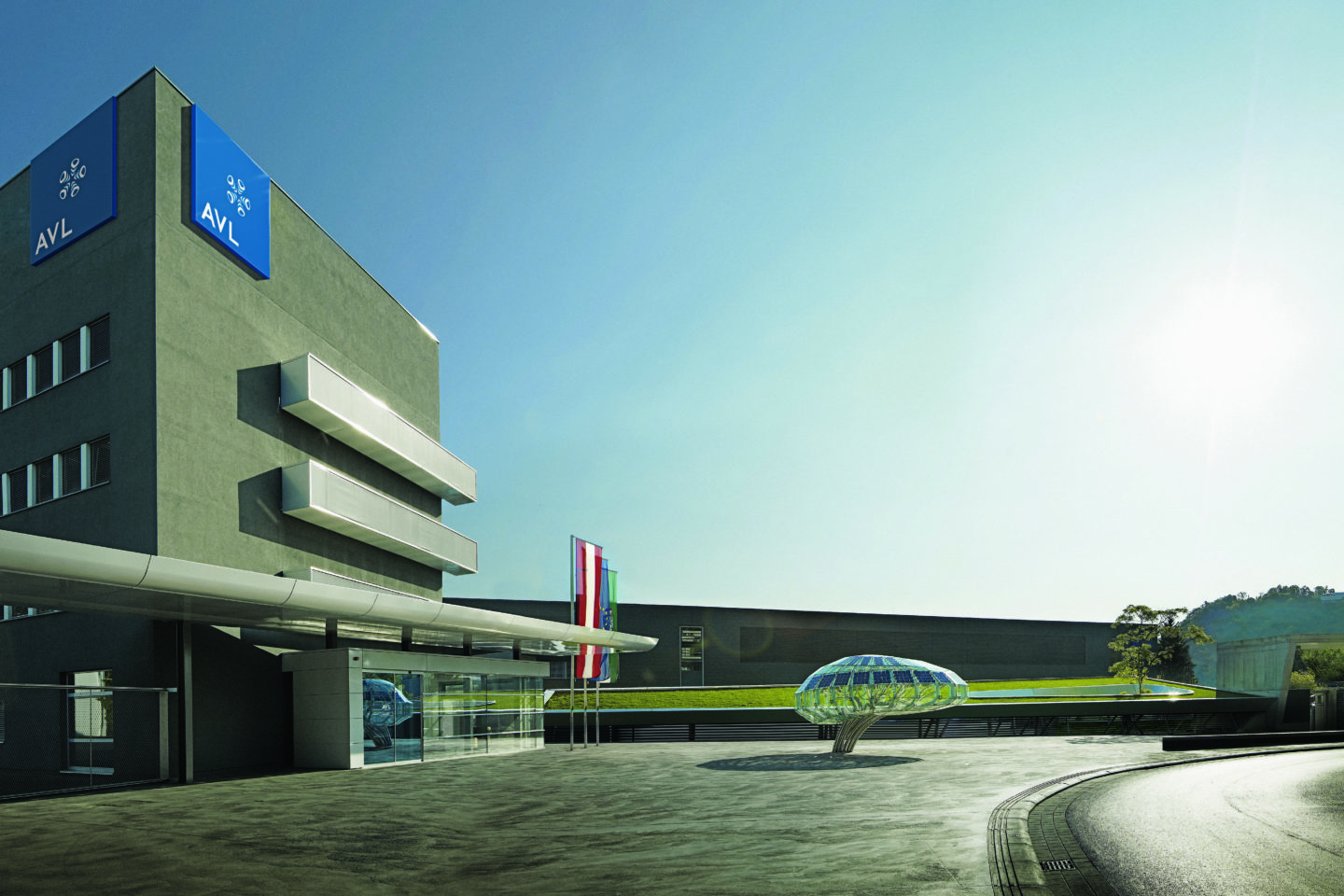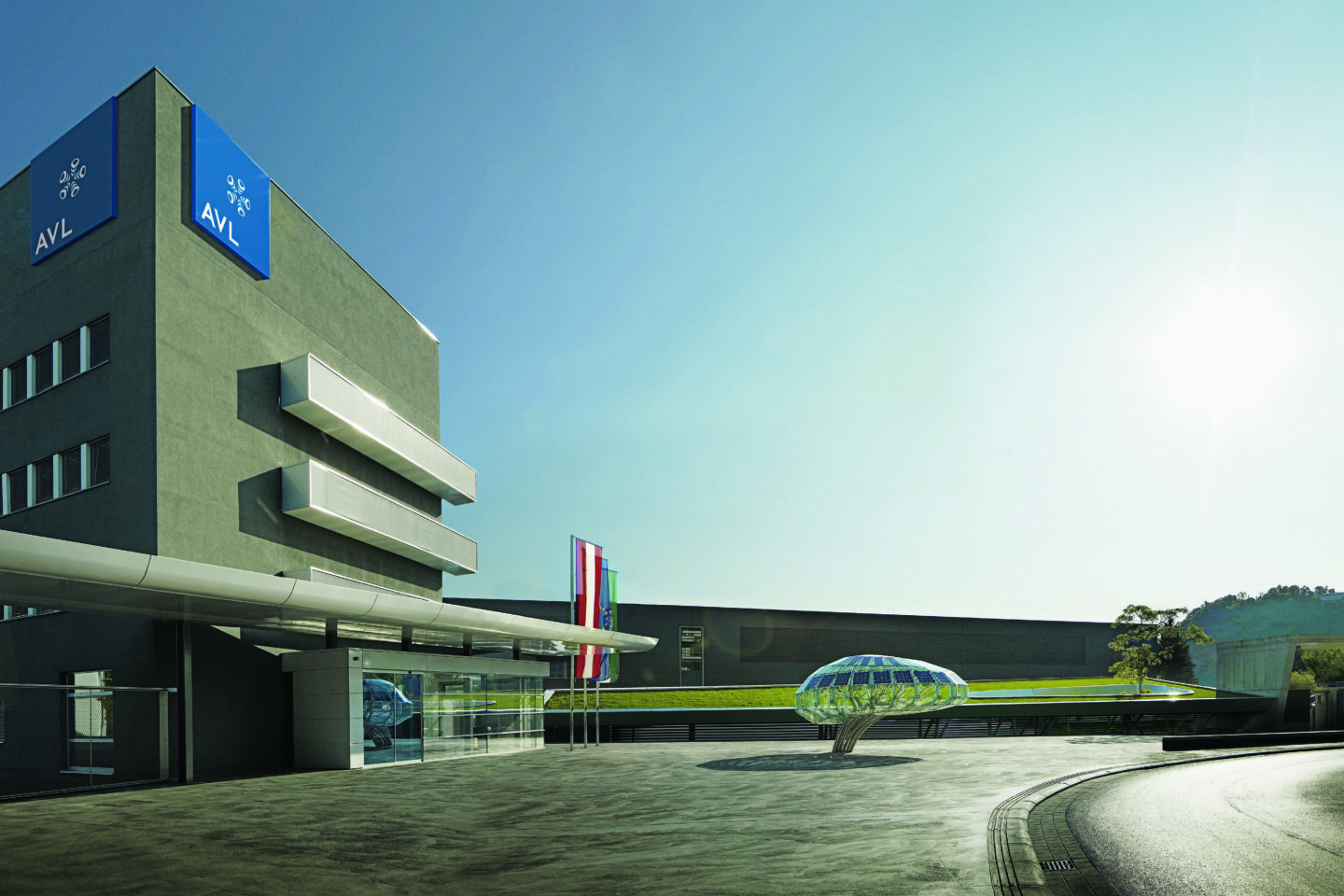 Founded in 1948, AVL generates now an annual profit of 1.4 billion Euro. The headquarters are in Graz, where they have a staff of 3,630 of the global total of 8,600 employees.
Apart from the development of powertrains, AVL is also specialized in engine measurement technology and test systems such as 'Advanced Simulation Technologies'. The most important characteristic of the brand AVL and at the same time the biggest challenge, is to consistently implement the design elements throughout the whole product range. In order to reach this aim, the AVL product design, which is globally valid, is deeply embedded within the product innovation process and the product design guide.
In the field of the testing technology 'Test Systems and Instrumentation' the existing design of the devices has been renewed to even better express the fundamental values of AVL: 'Simplicity', 'Cutting Edge Technology', 'Reliability', 'Precision' and 'High Quality'. The new design makes use of unified logos, switches and plugs on front panels, contemporary touch displays and a clear structure and distribution of control elements.