Full Member
Artuković Josip
A Graz-based portrait, editorial and fashion photographer with a contemporary approach to image-making.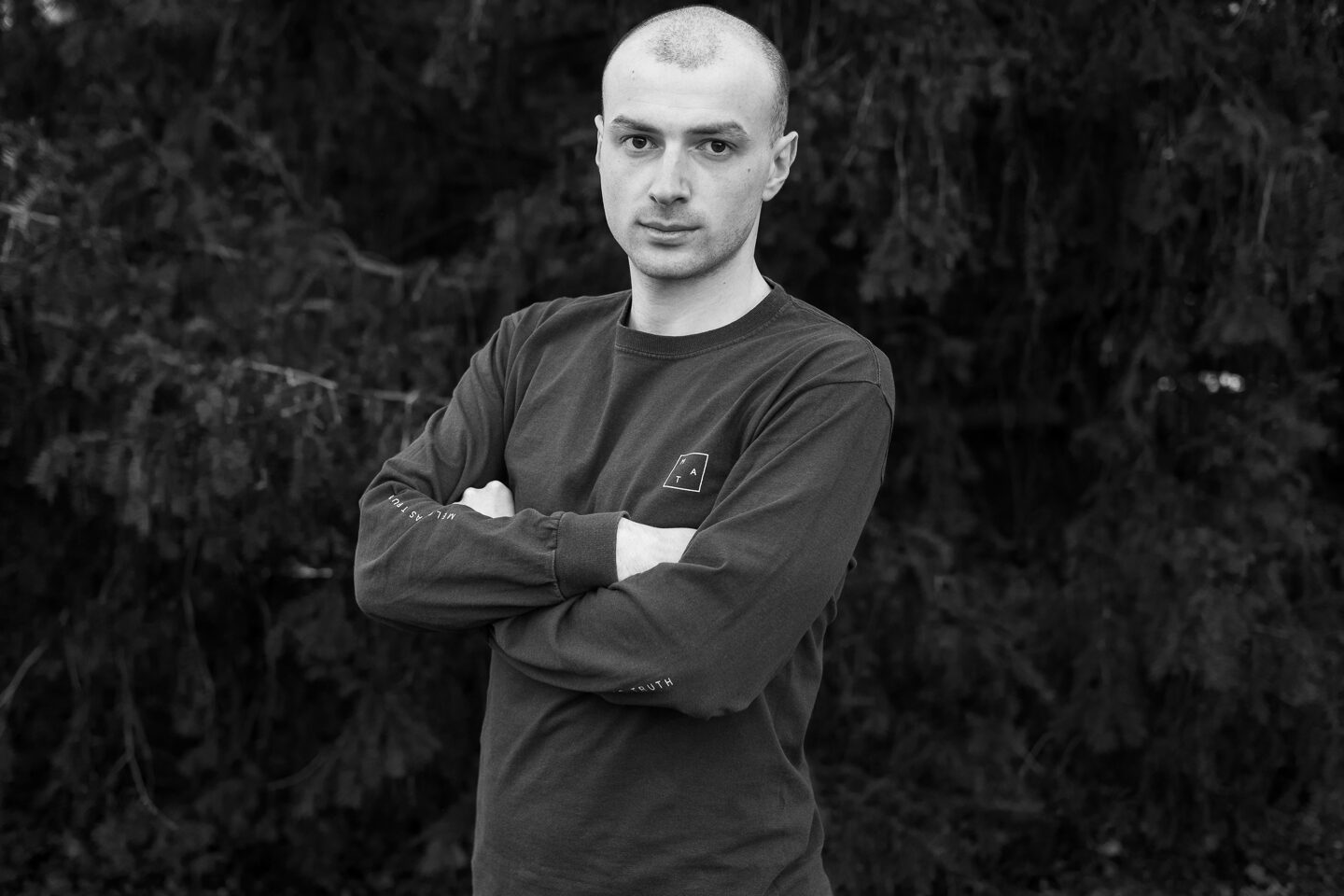 Josip Artuković (b. 1993) is a photographer from Croatia with a residence in Graz, Austria. In 2020 he completed a two-year photography course under the mentorship of Martin Cregg at Pearse College in Dublin, Ireland. In 2022 he exhibited at the independent photo festival Off Grid in Vienna while also being published in magazines like Der Grief. His practice employs art and portrait photography with a defined but poetic vision that's characterised by analogue aesthetic and a stylistic approach to studio lighting. In his fashion and editorial work, mood and visual emotion make the way for a product's narrative.
Find more of Josip Artuković' work
here
.
Contact
Josip Artuković
Keplerstrasse 100
8020 Graz