Full Member
Architekt DI Tinchon
Tinchon ZT GmbH consider themselves as all-rounders in the field of building construction - including all the different phases. Apart from that, they also implement interior design projects.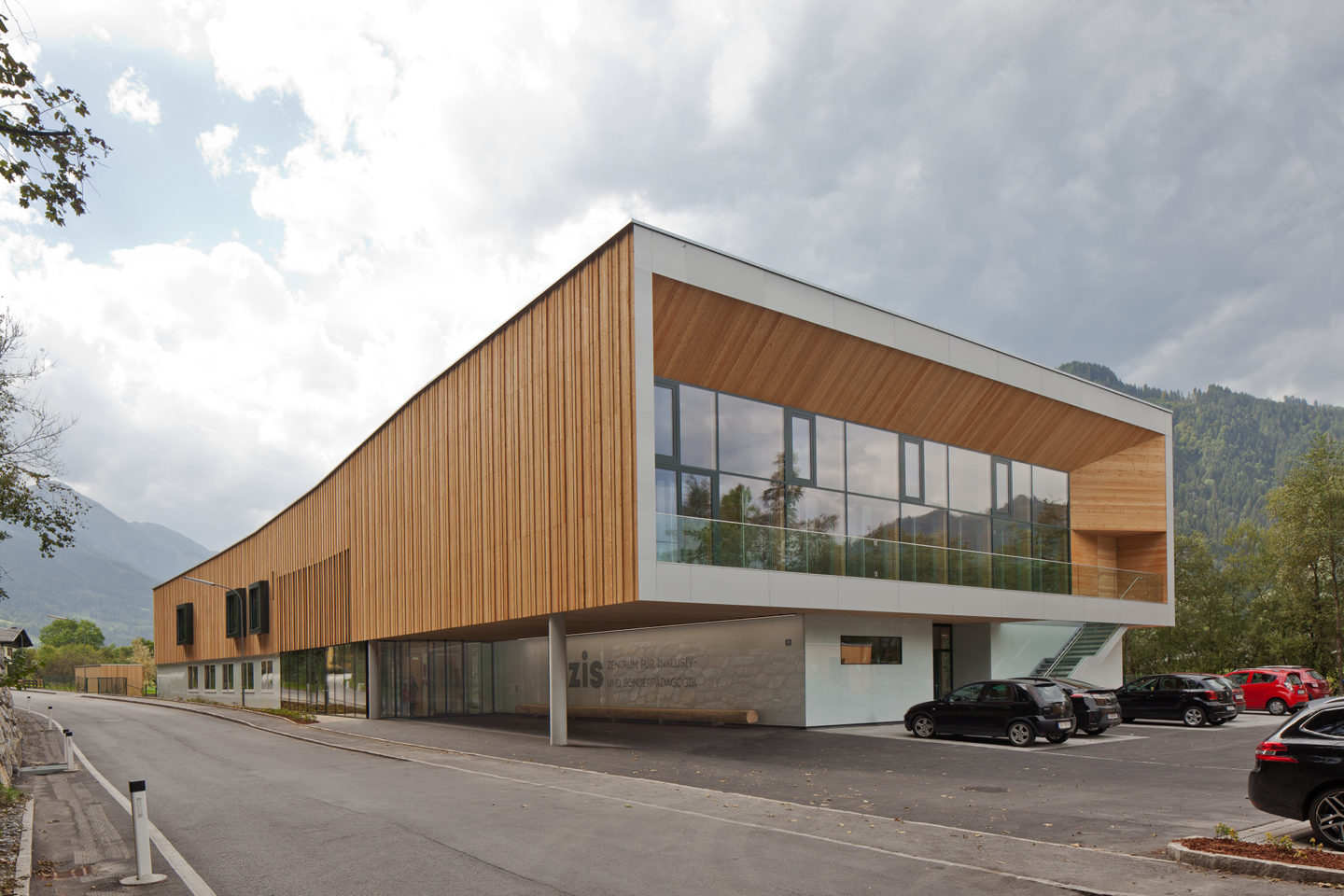 Since 1988 Reinhold Tinchon has been operating as a freelance architect in Graz and since 2006 he has been the employer of six professionals. In the years before, he had jointly implemented several projects with architect Markus Pernthaler. He shares his office on Muehlgasse with other self-employed partners and fellow combatants such as Ernst Traxler, Michael Jannach, Armin Ibounigg, Rudolf Ziegler and Thomas Zeitlmann.
One part of his work focuses on the planning of hospital buildings. In the course of the extension and reconstruction project related to the Barmherzige Brueder hospital he is the responsible general planer – in cooperation with Dietger Wissounig. A further focus of his occupation lies on barrier-free constructions and buildings for people with disabilities. There were already some relevant buildings implemented, such as ASO Gleisdorf of Chance B, where they combined a special-needs school with rehabilitation facilities for people with disabilities, a special-needs school in St. Johann im Pongau (together with the architectural studio sps-architekten from Thalgau) and a day-care facility of Lebenshilfe Liezen. Further, the company works on building projects in the field of subsidized housing.
Contact
Architekt DI Tinchon
Mühlgasse 64/1
8020 Graz
Architekt DI Reinhold Tinchon