Full Member
Anna Schweiger Architektur
Anna Schweiger is a self-employed architect based in Austria who is hugely committed to realising various construction projects in developing countries.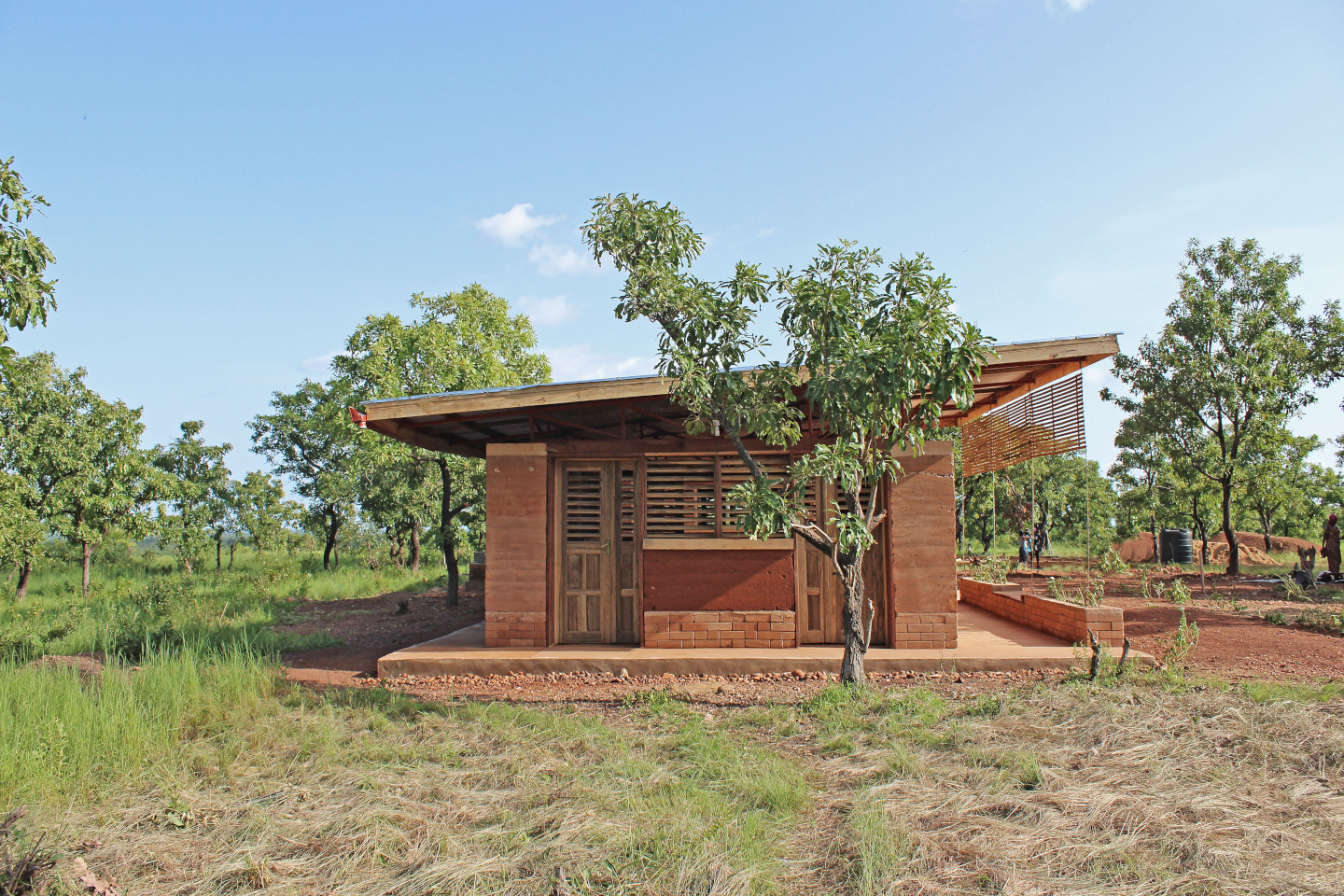 Anna Schweiger is from Admont in Styria. Besides her teaching assignment at TU Wien, she has also gathered professional experience at BWM Architekten, Coop Himmelb(l)au, GC Architektur and DIO Bau und Planungen. She has since run her own architectural practice as a self-employed architect. She offers her clients various services ranging from design and execution planning to submissions, building site assistance and graphical representations.
Besides her job as an architect, she is also chairperson of ArchiFair, a non-profit organisation based in Vienna, which consists of a team of strongly motivated architects who aim to implement social and sustainable initiatives in developing countries throughout the world. The main task is to set up a financial and organisational framework to facilitate construction projects in deprived regions. Apart from the direct social and economic effects, it is planned to experiment with new construction methods that could have a positive impact on building discourse in developing countries.
In addition to that, Anna Schweiger is in charge of financing, planning and implementing the construction projects. In 2017, a low-budget MUDCafeteria was built within a few weeks in Northern Ghana and another project for Southern Ghana called MUDLibrary is already in the planning phase.
Contact
Anna Schweiger Architektur
Erdbergstraße 10/31
1030 Wien