Design Month Graz
World Wide Things Collection
11.05.2019 – 09.06.2019
Graz, Österreich
The World Wide Things Collection shows typical local products from the UNESCO Cities of Design. You can see works from Istanbul, Puebla, Mexico City, Detroit, Saint-Etienne, Singapore and Graz.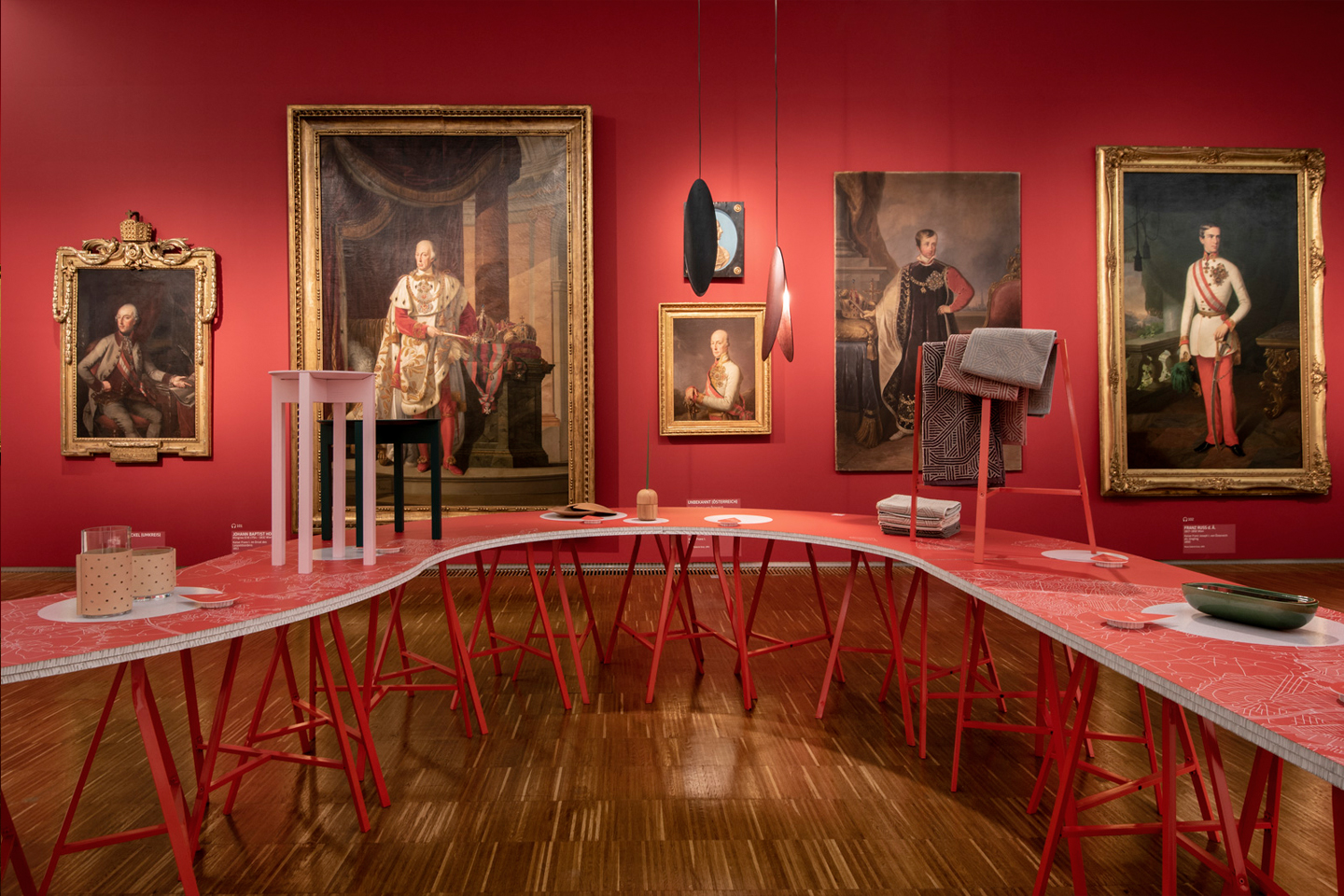 The World Wide Things Collection collects great design from the UNESCO Creative Cities Network, connects great designers, products, manufacturers and distributors, and develops a great marketplace for the UNESCO Cities of Design.The ProjectThe World Wide Things Collection is a worldwide marketplace for carefully selected design products. This growing selection is presented in different formats such as exhibitions, shops, conferences, meetings, conventions and online. The collection acts literally as "Hyperloop" as it displays products created in the UNESCO Cities of Design and moreover, facilitates the exchange of ideas, designs and best practices. The design products presented in the collection can be bought through online shops.
About
The project was developed by Anne Thomas (Montréal), Pierre Laramée (Montréal) and Eberhard Schrempf (Graz) in 2017 and firstly launched as a pilot project within Design Month Graz 2018. The curators' vision is to create a channel, of which both, the creative community and the economy, benefit. The project is meant to visualize the diversity of good ideas and products and to utilize the potential for cooperation and exchange among the UNESCO Creative Cities Network. Designers, producers and retailers are given the possibility to display their products on a global platform and are interconnected within the creative community.
Exhibition
The first exhibition of World Wide Things Collection in 2018 showed about 50 products from three UNESCO Cities of Design. This years exhibition will be part of Design Month Graz 2019 from May 10 to June 9, 2019 and will display about 120 products from seven UNESCO Cities of Design: Puebla, Istanbul, Mexico City, Detroit, Singapur, Saint-Etienne and Graz. The exhibition design refers to the "Hyperloop" concept, a high-speed transportation system. The products are displayed on a seemingly endless table board, that winds smoothly through the showroom. The exhibition design is developed as open-source-concept that is easy to rebuild, so each UNESCO Cities of Design is invited to set up a similar exhibition. The handy manual for the exhibition design is available on request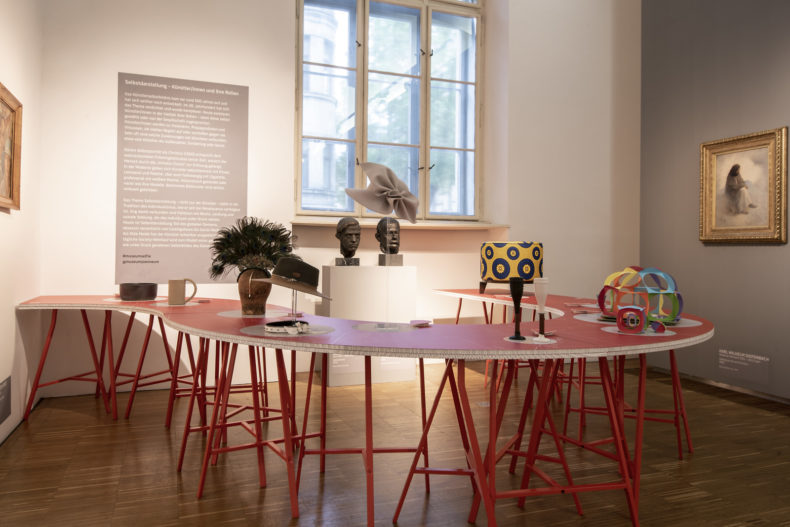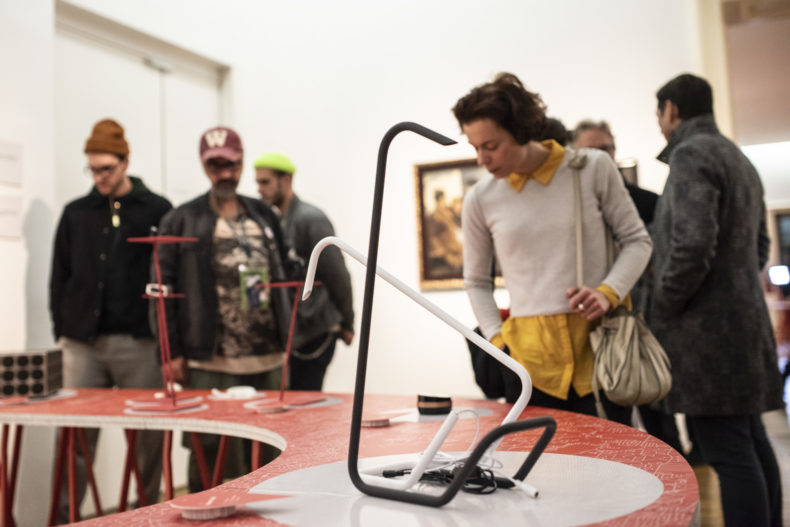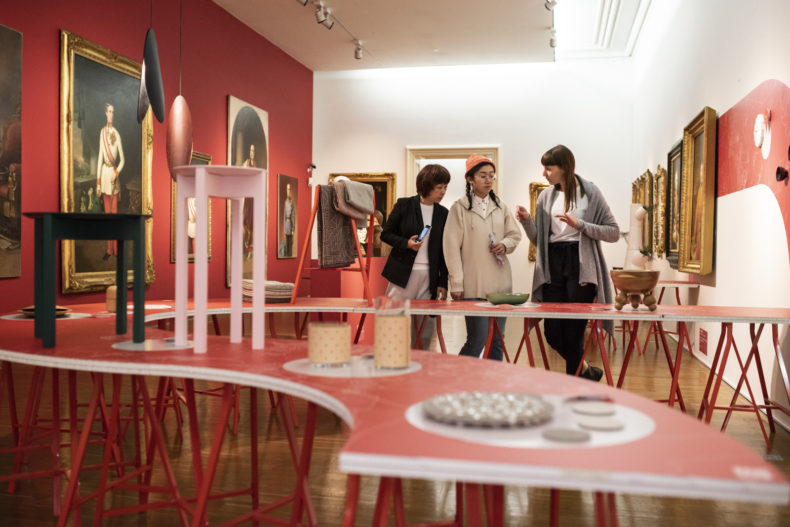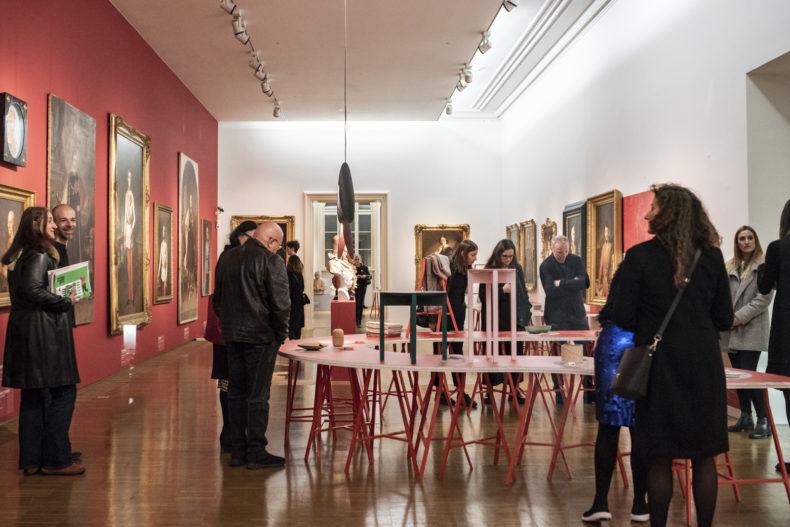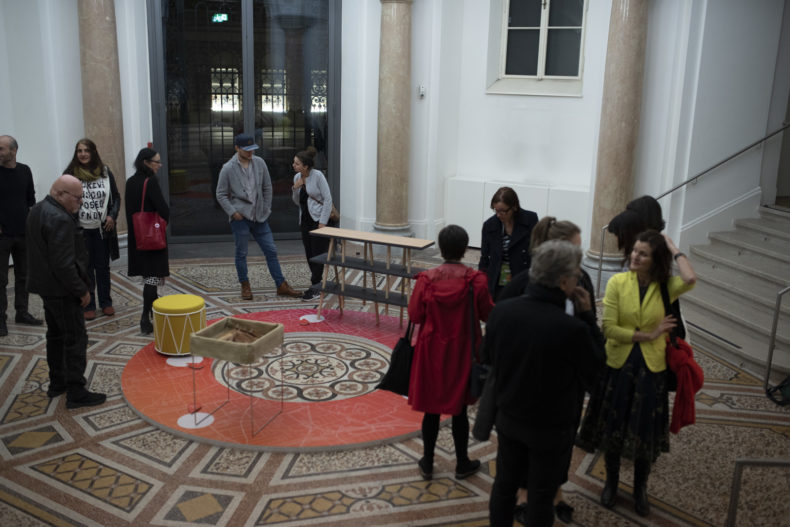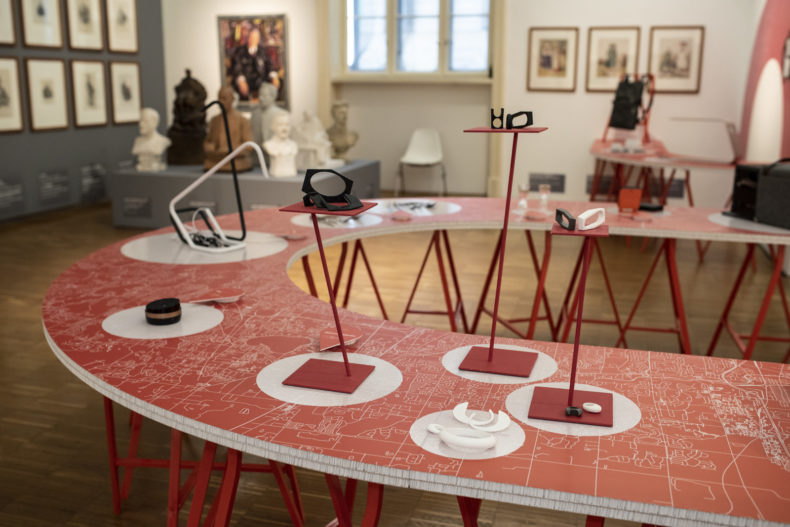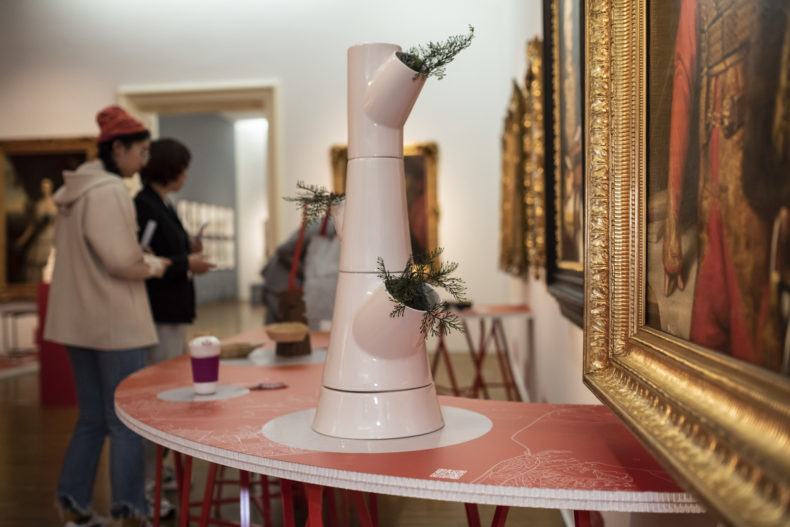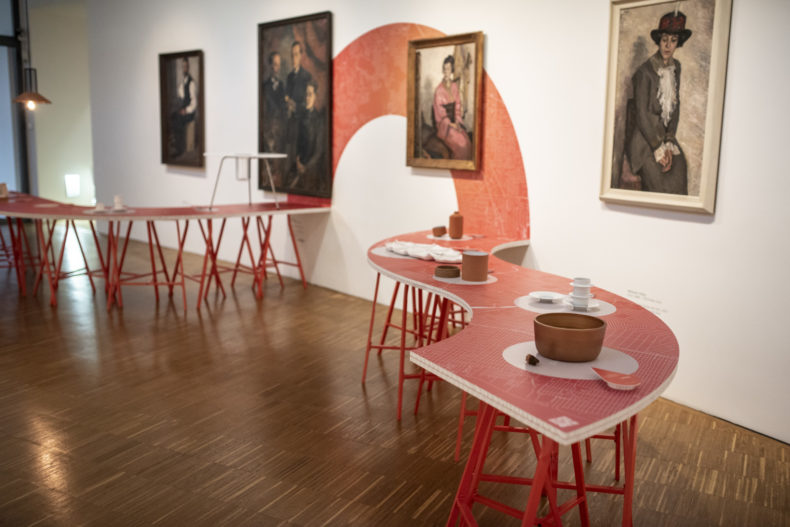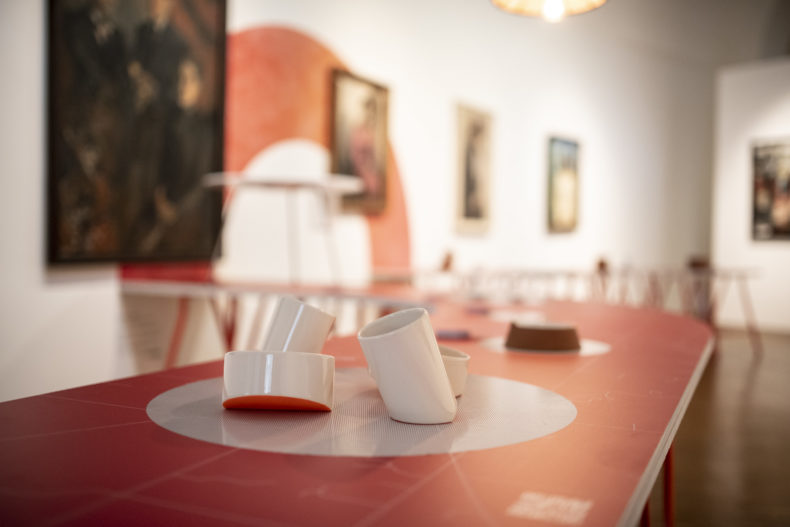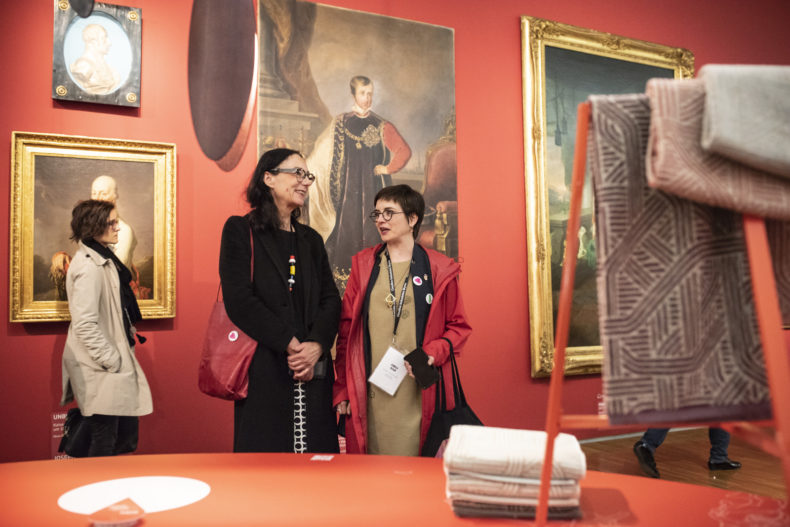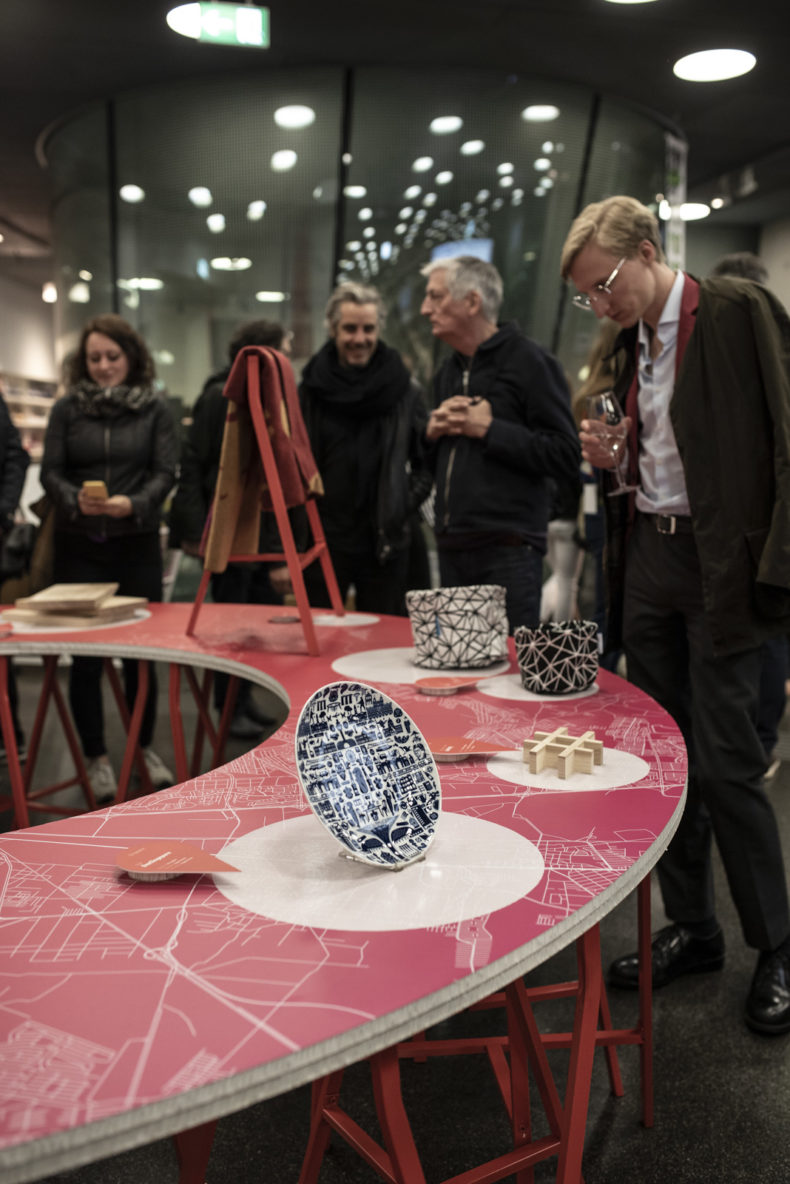 World Wide Things Collection
Foyer Joanneumsviertel
Opening hours
Tue – Sun 10.00 – 17.00
Wed  10.00 – 20.00
Admission charges according to Neue Galerie Graz.