designforum Steiermark
Showcase 2019
12.11.2019 – 30.11.2019
Graz, Österreich
The exhibition "Showcase 2019" displays the results of the interesting and successful projects that were implemented within the format "Design Transfer" by Creative Industries Styria.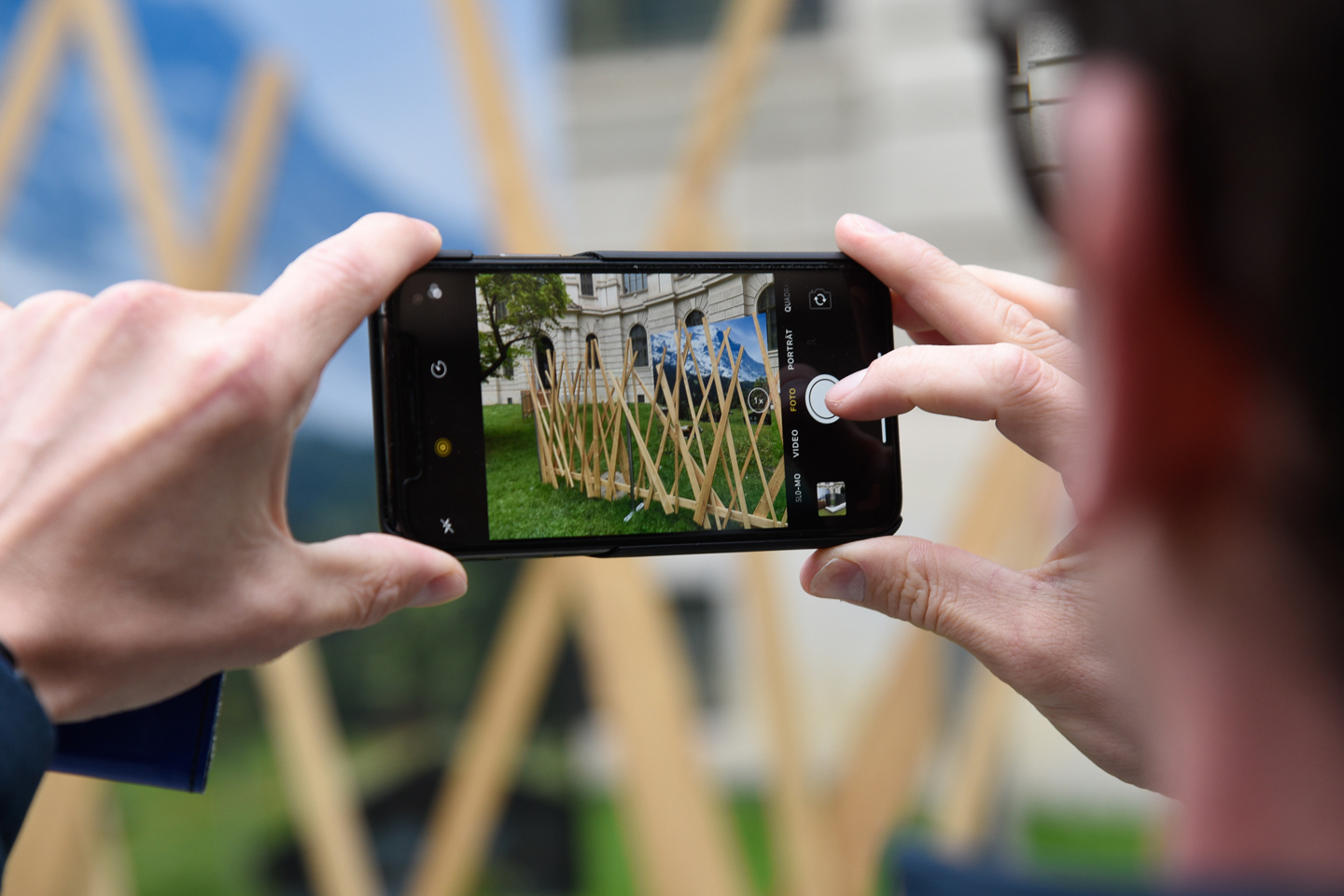 Due to the cooperation of H + S Zauntechnik with Holzcluster Steiermark and designers and architects, three prototypes of fences were created, which display new approaches and project ideas in terms of wood and fence construction. Together with the carpentry Proedl, in the course of "Design Battle 2019", four design teams designed and manufactured a wooden stool within 24 hours, from the first sketch to the finished prototype. For the first time we showcase the results of the upcycling project by amm – architektInnen machen moebel (architects make furniture), who developed new product ideas from the remaining components of the former Thonet furniture factory in Friedberg.
In addition to the results of the logo design for SBIDI, the Styrian Breitband GmbH, we will also present the best designs for the first shopping bag for Echt Graz, the initiative of the inner city of Graz.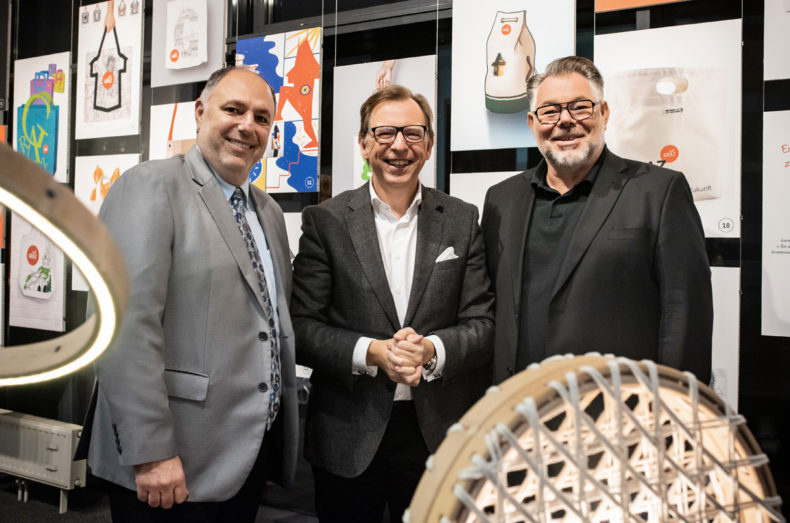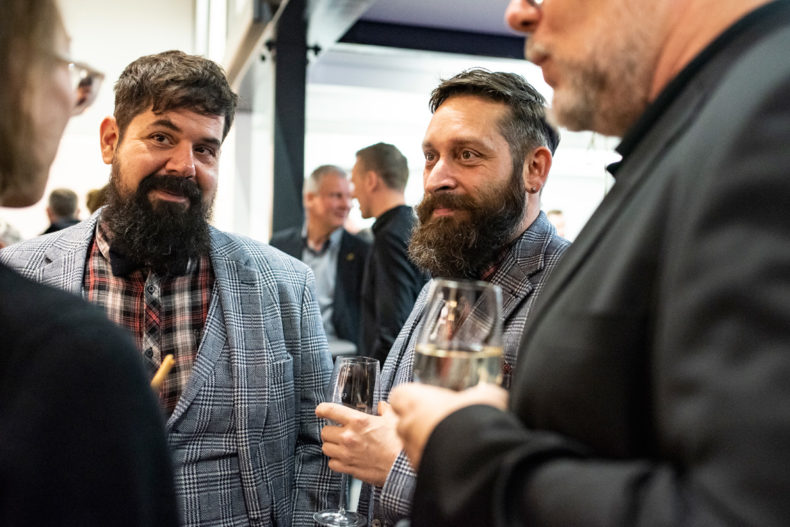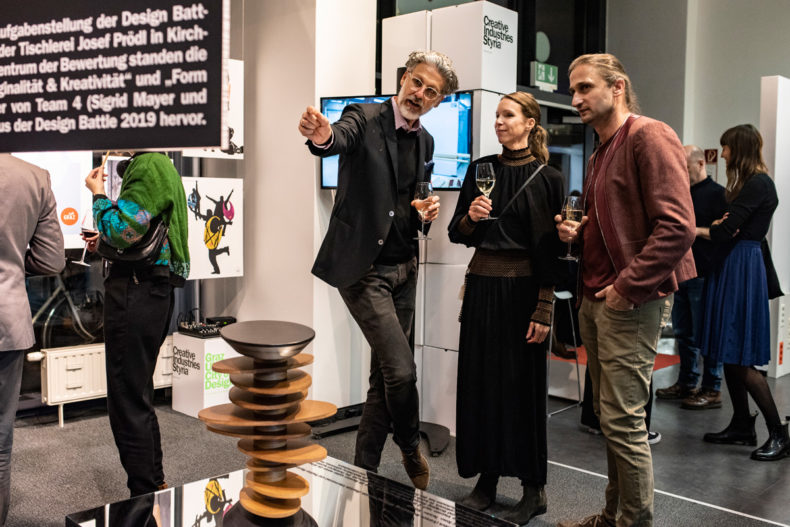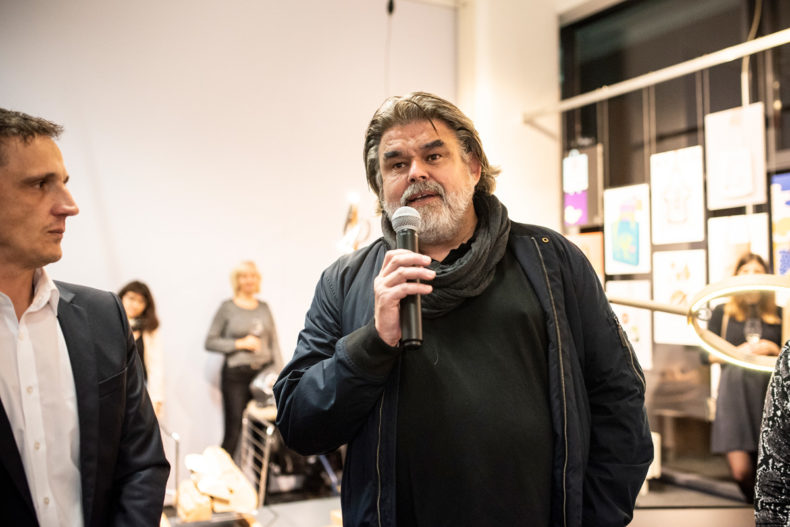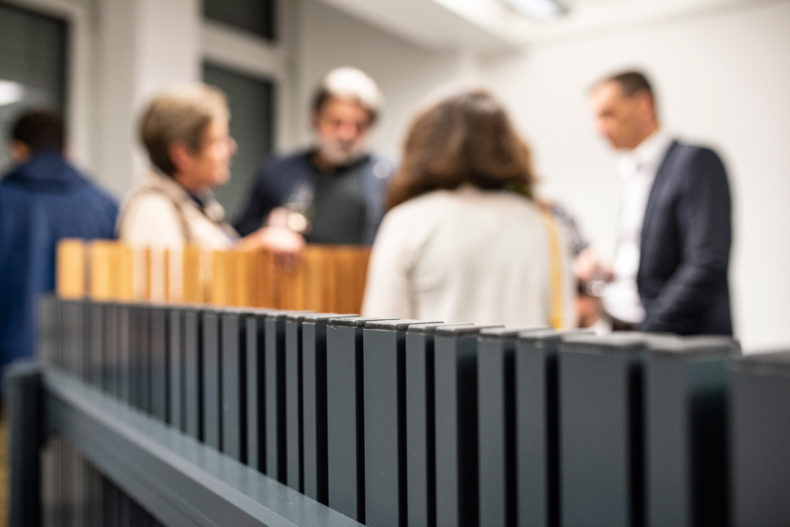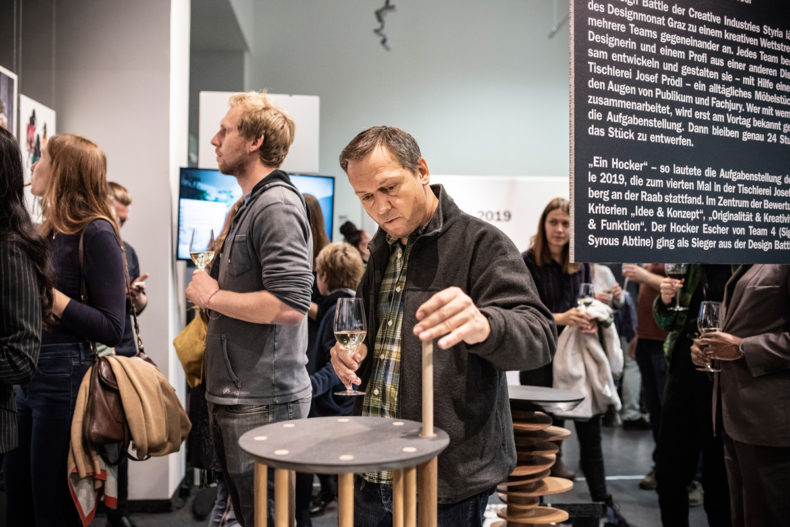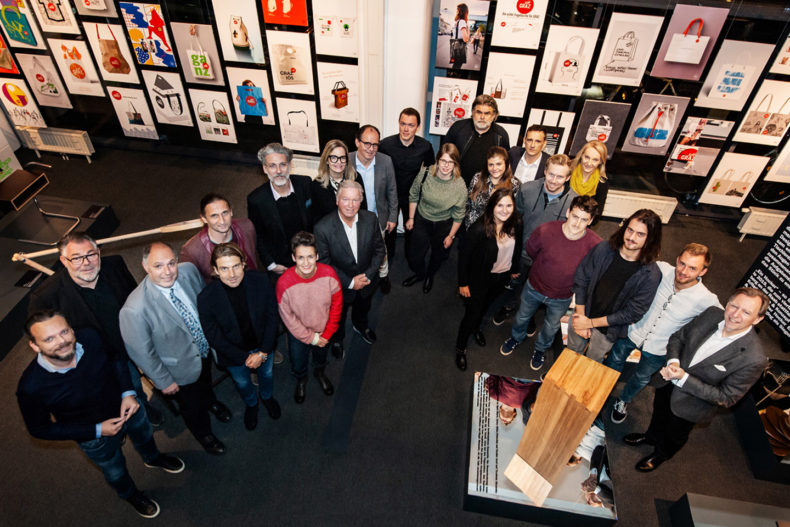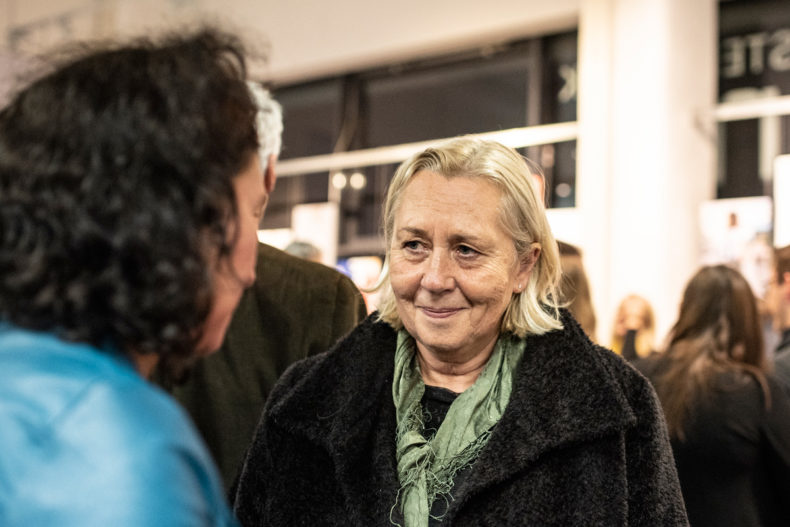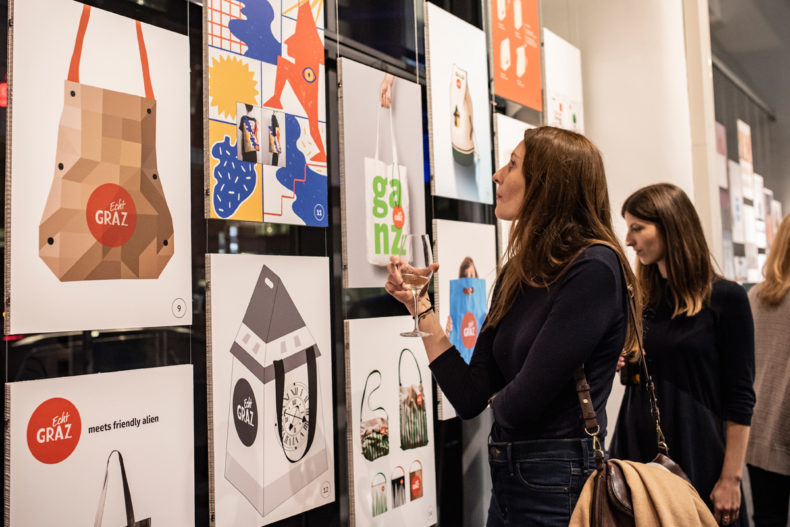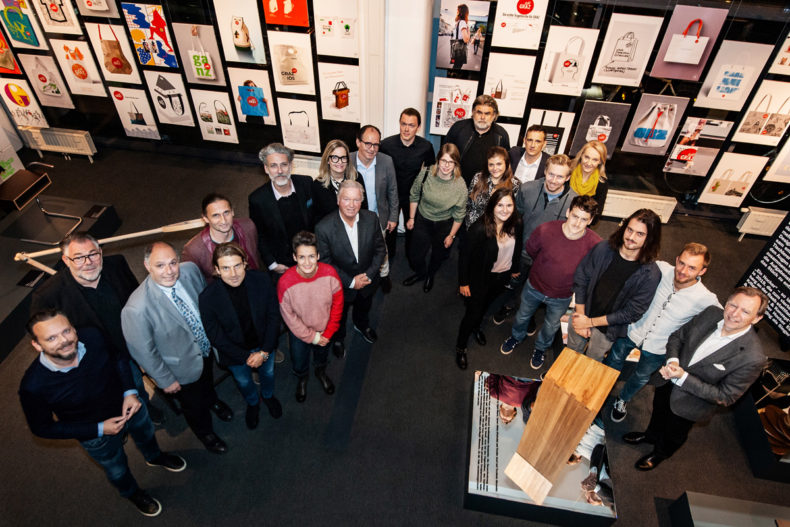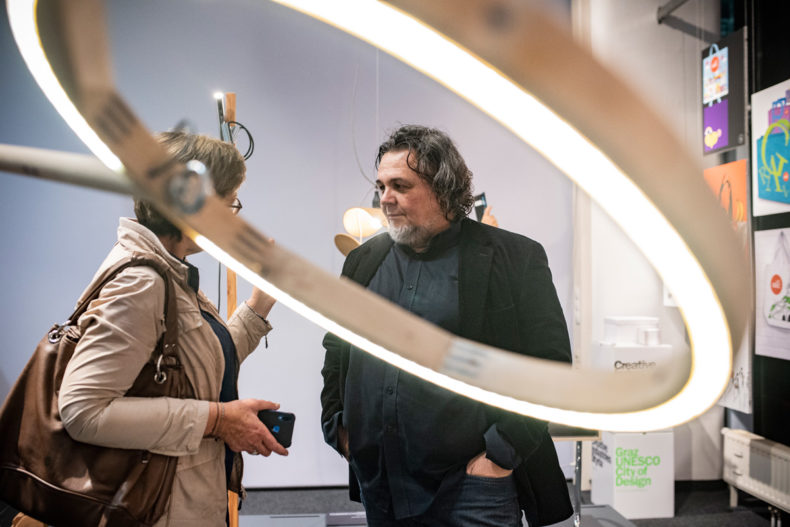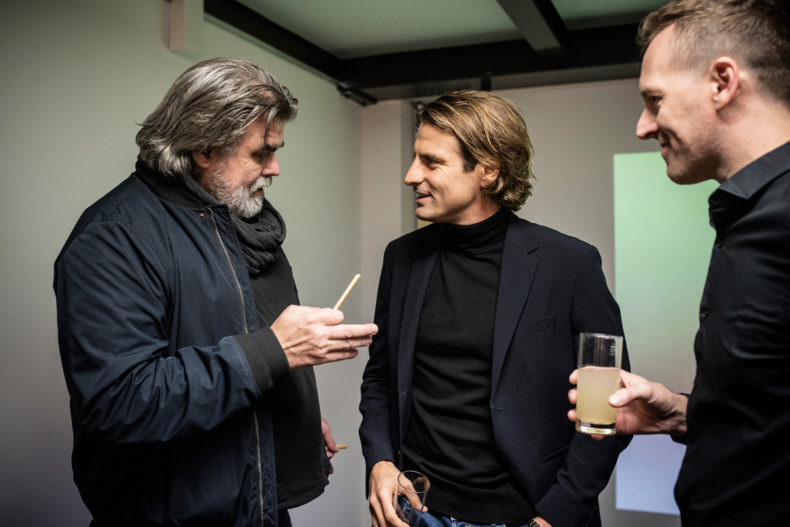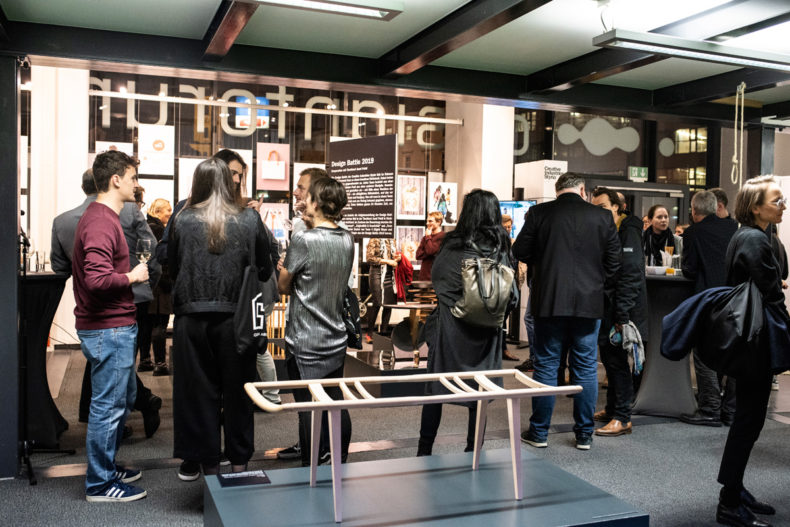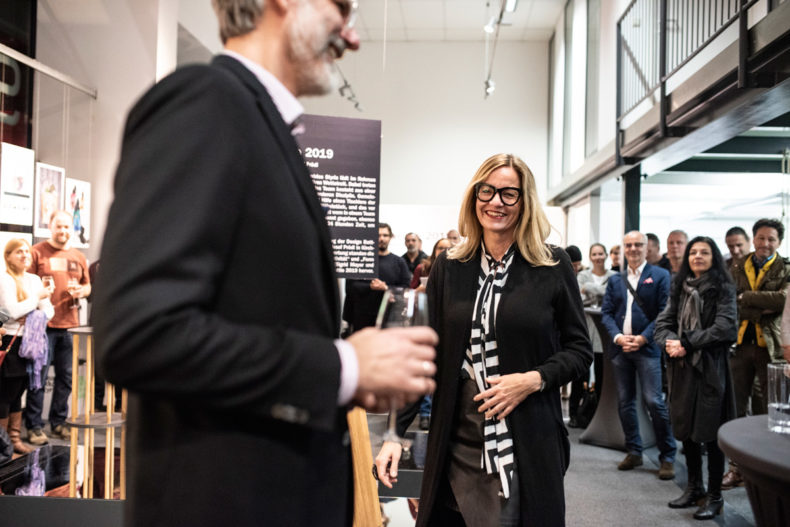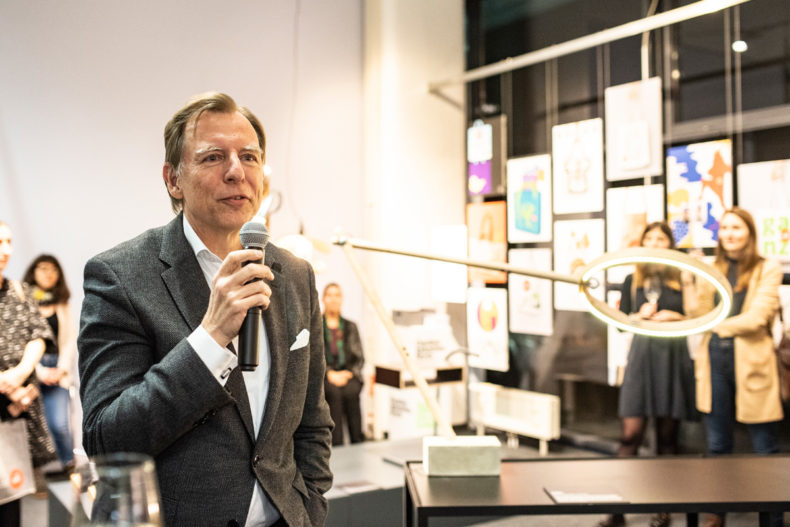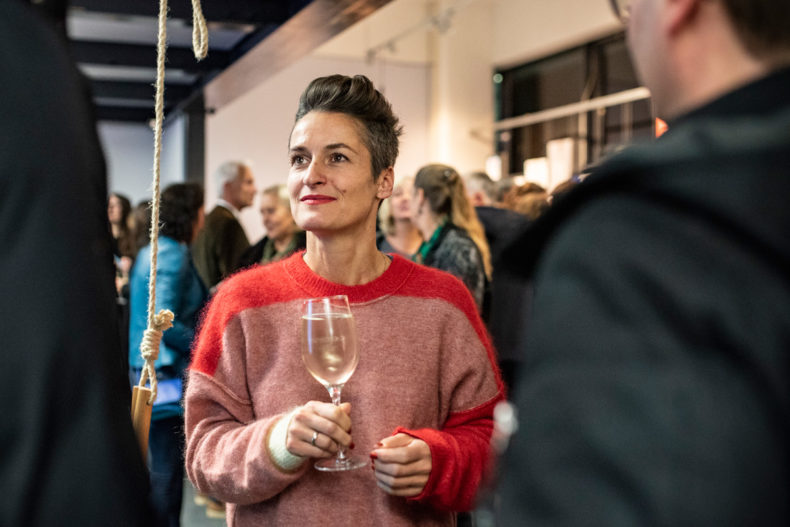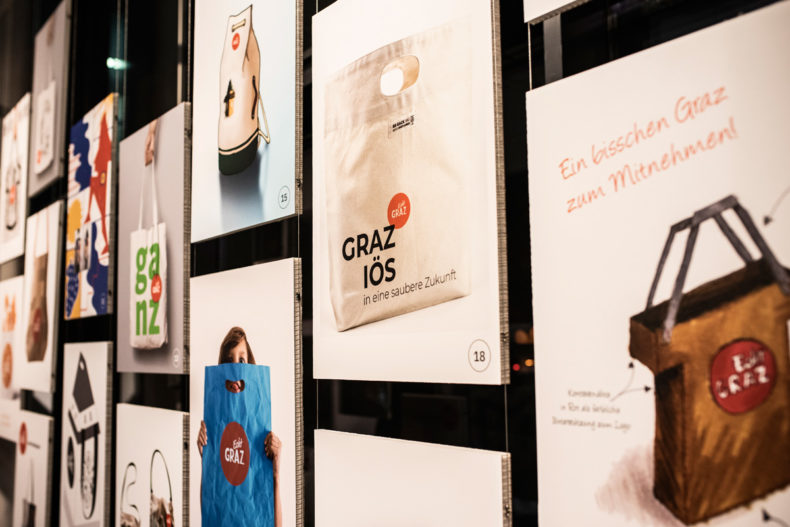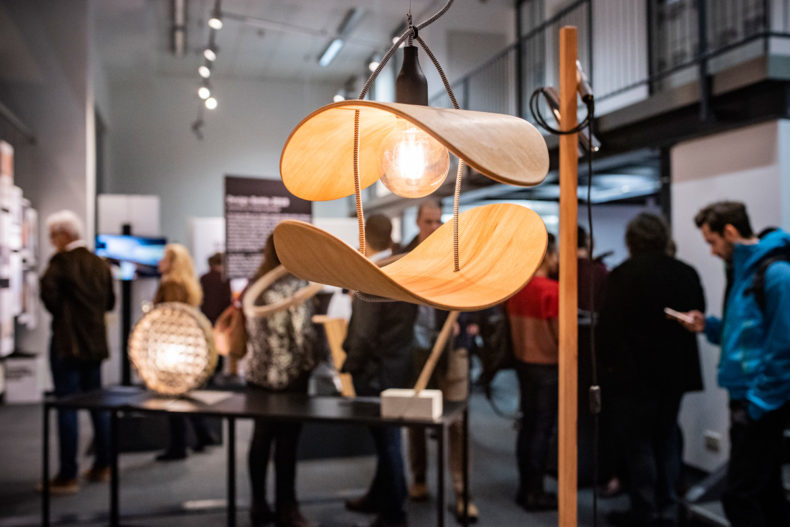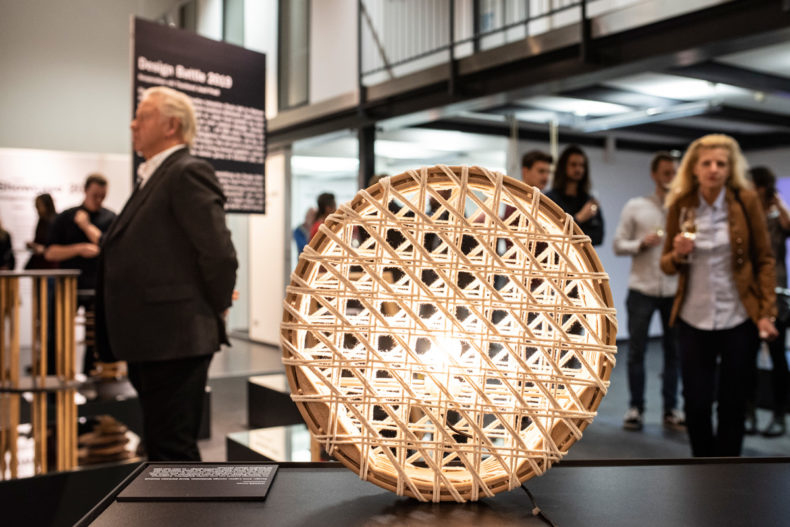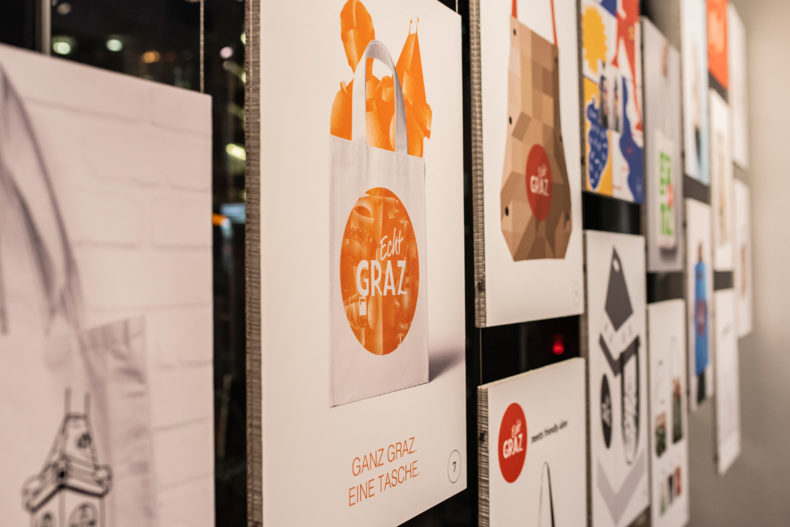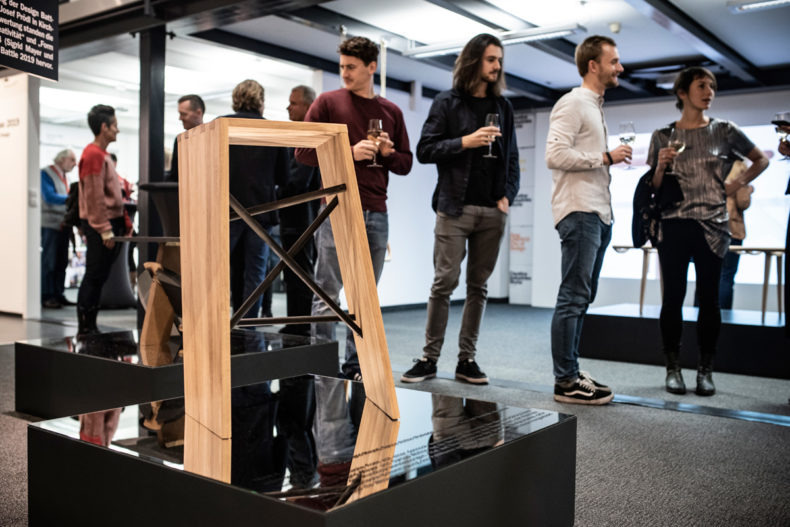 Showcase 2019
designforum Steiermark | Andreas-Hofer-Platz 17, 8010 Graz
Duration of exhibition
November 13-30, 2019
Tues – Sat 13.00 – 19.00