#Lets Cluster Summit
25.03.2019 – 27.03.2019
Graz, Österreich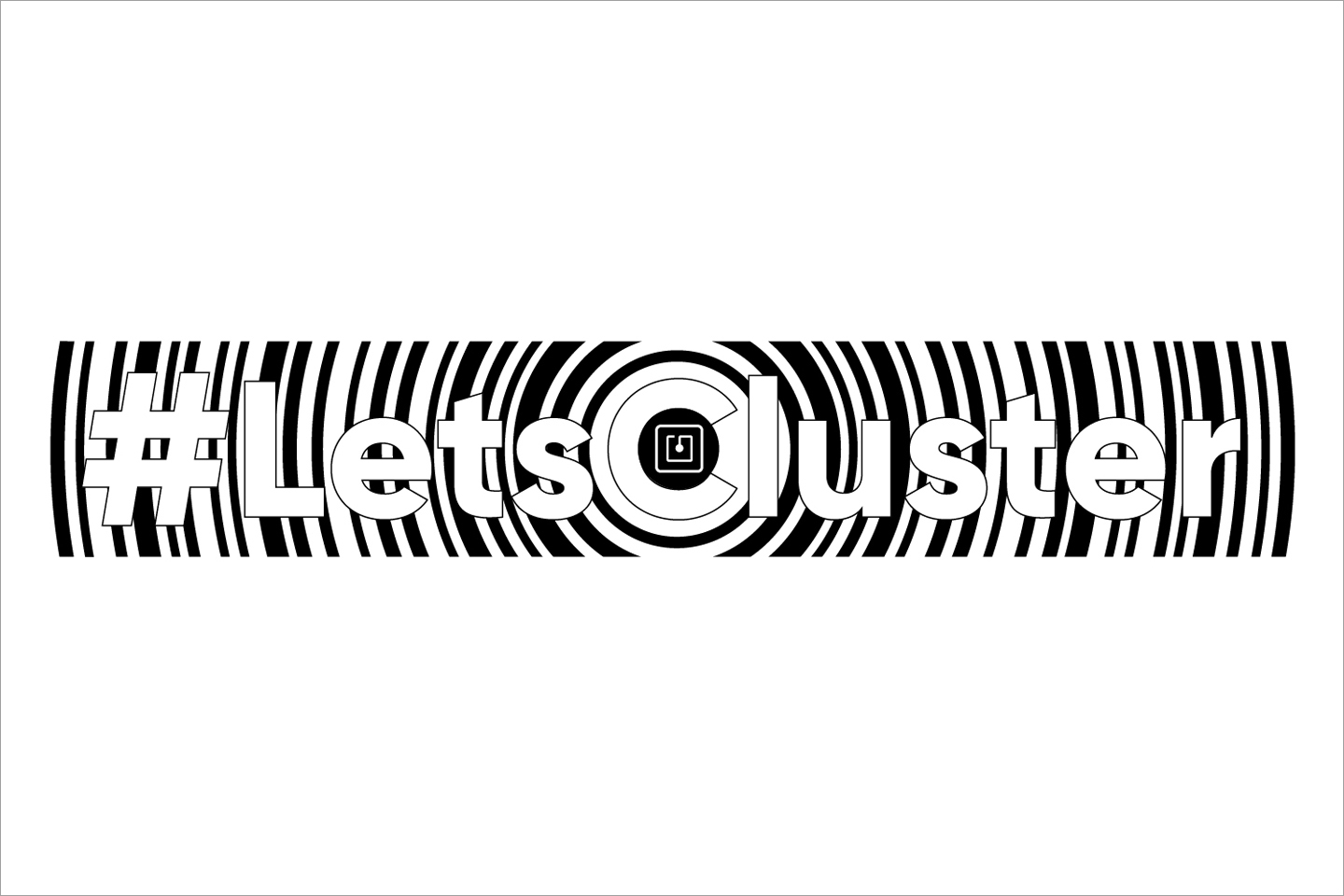 The #LetsCluster Summit of the Silicon Alps Cluster will take place from 25 to 27 March 2019 at the Messe Congress Graz. The varied three-day program offers numerous side events and a high-tech expo an excellent B2B matchmaking opportunity.
The Creative Industries Styria hosts the panel "How to make smartness smart?".
"Smartness" has become a buzzword – from industrial context to the design of individual technologies to larger-scale urban design. "Smart cities" are booming everywhere, "Smart Living" stands for the living of the future. Is it really just about technology-enabled resource efficiency? Or not also about participation, shared economy and democratized decision-making processes? And finally, there is another question: Once our lives are controlled by algorithms, is not smartness patronizing? These and other considerations are the focus of the panel with architect Markus Pernthaler, Hannes Walter (Evolaris) and Jörg Wukonig.
#Lets Cluster Summit

March 25 – 27, 2019
Messe Congress | Messeplatz 1, 8010 Graz
How to make smartness smart?
March 26, 2019 | 11.00–12.00