Design Month Graz
Legacy
04.05.2018 – 07.05.2018 | 11.00 – 17.00
Hollenegg, Österreich
Schloss Hollenegg for Design presented: LEGACY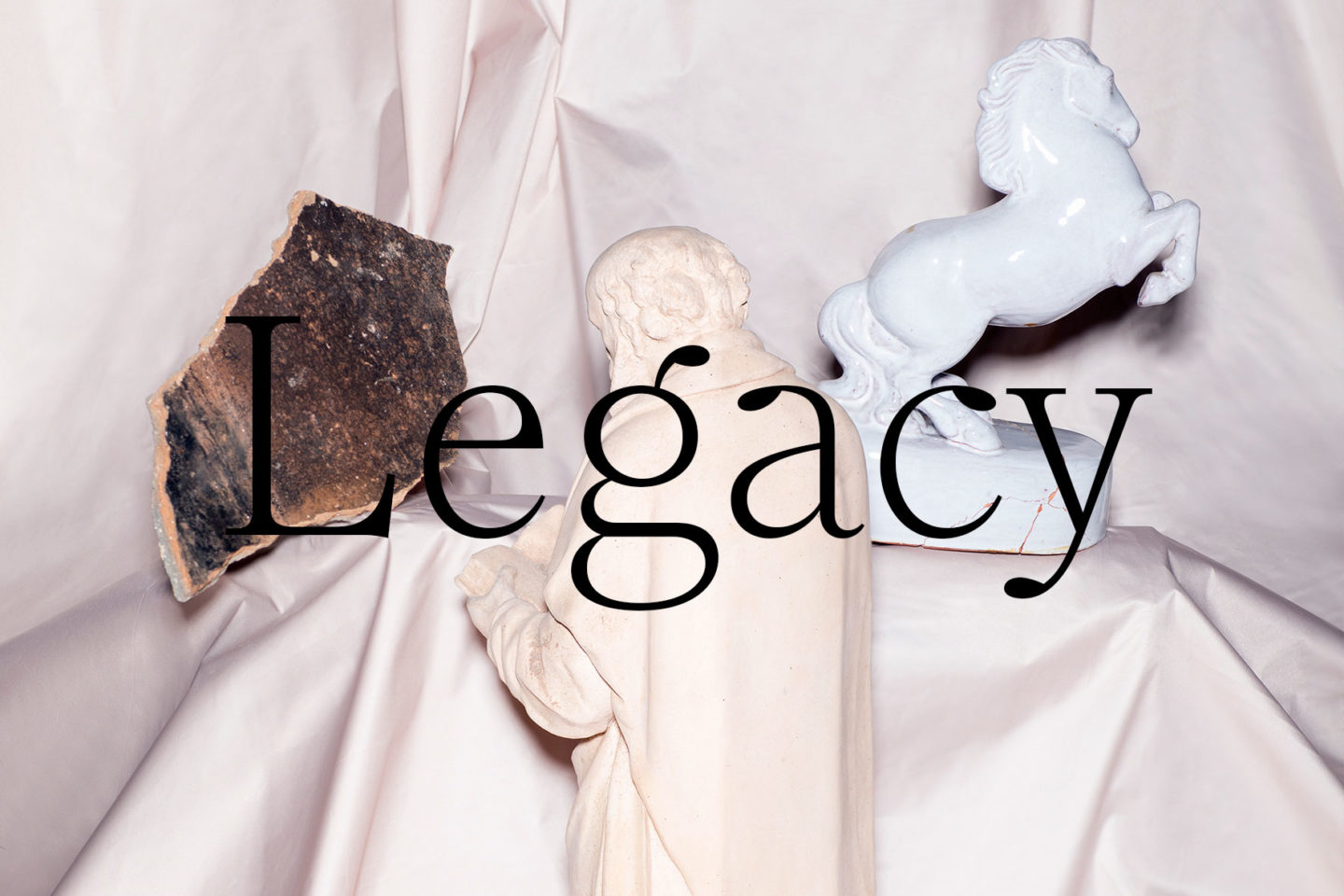 The third edition of Schloss Hollenegg for Design was questioning cultural inheritance and intellectual heritage and, if what we are leaving behind, is a valuable and positive legacy for the generations to come. With new commissioned works by designers in residence:
Birgit Severin, Breaded Escalope, Buro Belen, Chmara Rosinke, Commonplace, Elsa Boch, Erez Nevi Pana, Fernando Laposse, Guglielmo Poletti, James Shaw, Katie Stout, Laurids Gallée, Max Frommeld, Odd Matter, Orikami, Pallard Heymans, Roberto Sironi, Sigve Knutson and Studio Nienke Hoogvliet.
Schloss Hollenegg for Design
Less than an hour from Graz, in the Styrian countryside, a fairytale castle is being turned into a design laboratory. Schloß Hollenegg for Design is a non profit cultural project founded in 2015 by Alice Stori Liechtenstein. Aim of the project is to support both established and emerging designers as well as design culture. Schloß Hollenegg for Design offers the first and only residency program in Austria specifically aimed at designers, as well as organising exhibitions, workshops and symposia cantered around design.
The first mention of Hollenegg dates back to 1163, and the long history of the Schloss Hollenegg is visible in its architecture, as successive owners added to the original medieval construction over the centuries. Of particular beauty is the Renaissance courtyard, modelled on the Landhaus in Graz and probably designed by the same architect, Domenico dell'Aglio, in the 16th century. In the second courtyard the Baroque church is still used to this day by the local community.
Save the Date:
Designmonat Graz 2019 will take place from Mai 10 to June 9, 2019.