Exhibition Opening Styrian Products
26.09.2019 | 15.00 – 17.00
Hart bei Graz, Österreich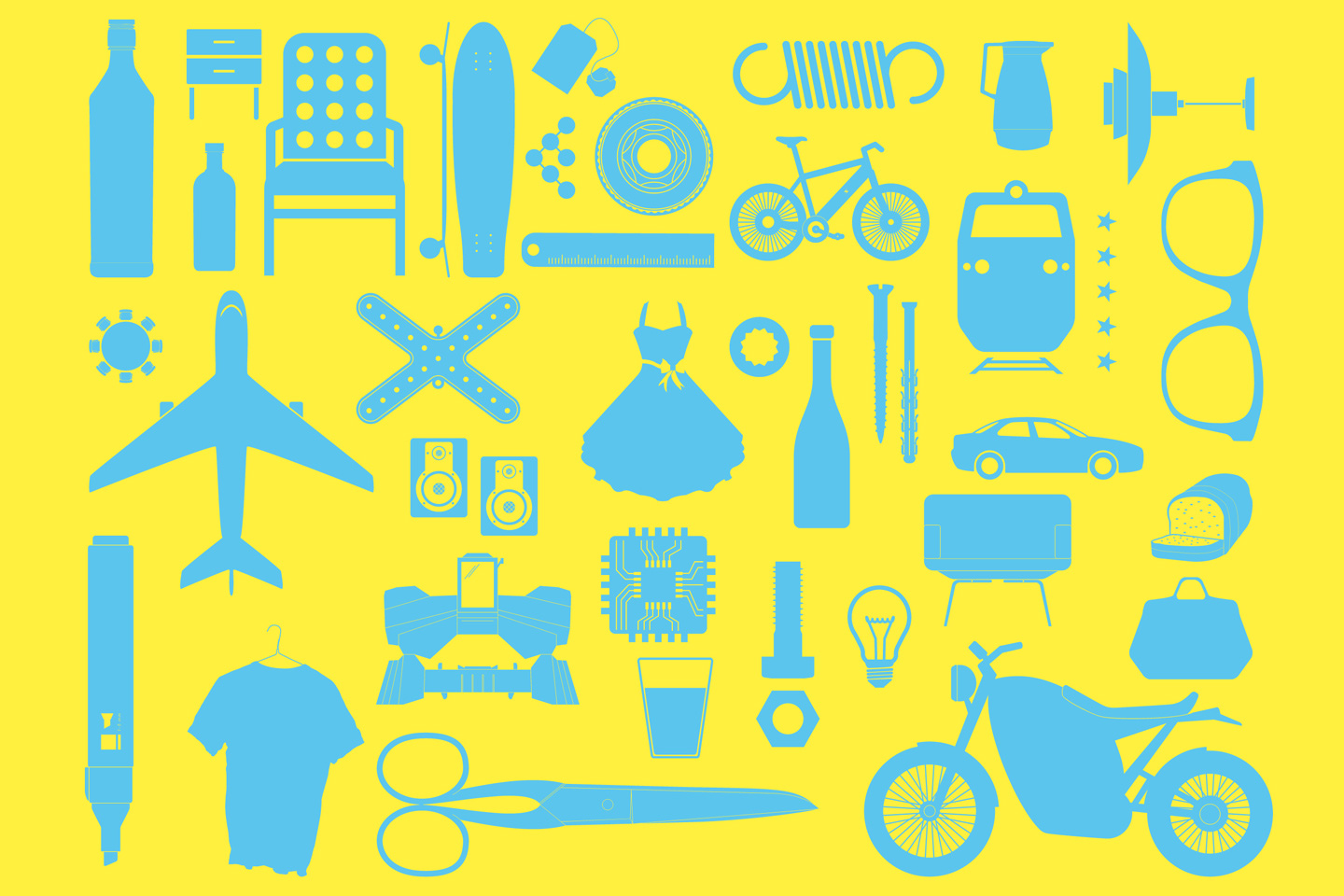 Styrian Products is a program of Creative Industries Styria to raise awareness of good design and the associated added value in the economy. The program brings together high-quality local products to create a unique collection that is presented online and constantly expanded. Once a year a selection of this collection is presented in an exhibition. This year's exhibition will open at 3 pm on September 26 at KNAPP AG in Hart near Graz.
We will provide a Shuttle Bus Service – first come, first serve.
Please also register for the opening as well.
Styrian Products 2019

at KNAPP AG | Günter Knapp-Straße 5-7, 8075 Hart near Graz
Exhibition Opening
September 26, 2019 | 15.00
Duration
September 26 – October 6, 2019
Opening Hours
Mon – Fri 10.00 – 18.00
Sat and Sun 10.30 – 14.00