Design Month Graz 2020
Who can handle the work?!
A social innovation project in cooperation with Caritas and the CAMPUS 02, University of Applied Sciences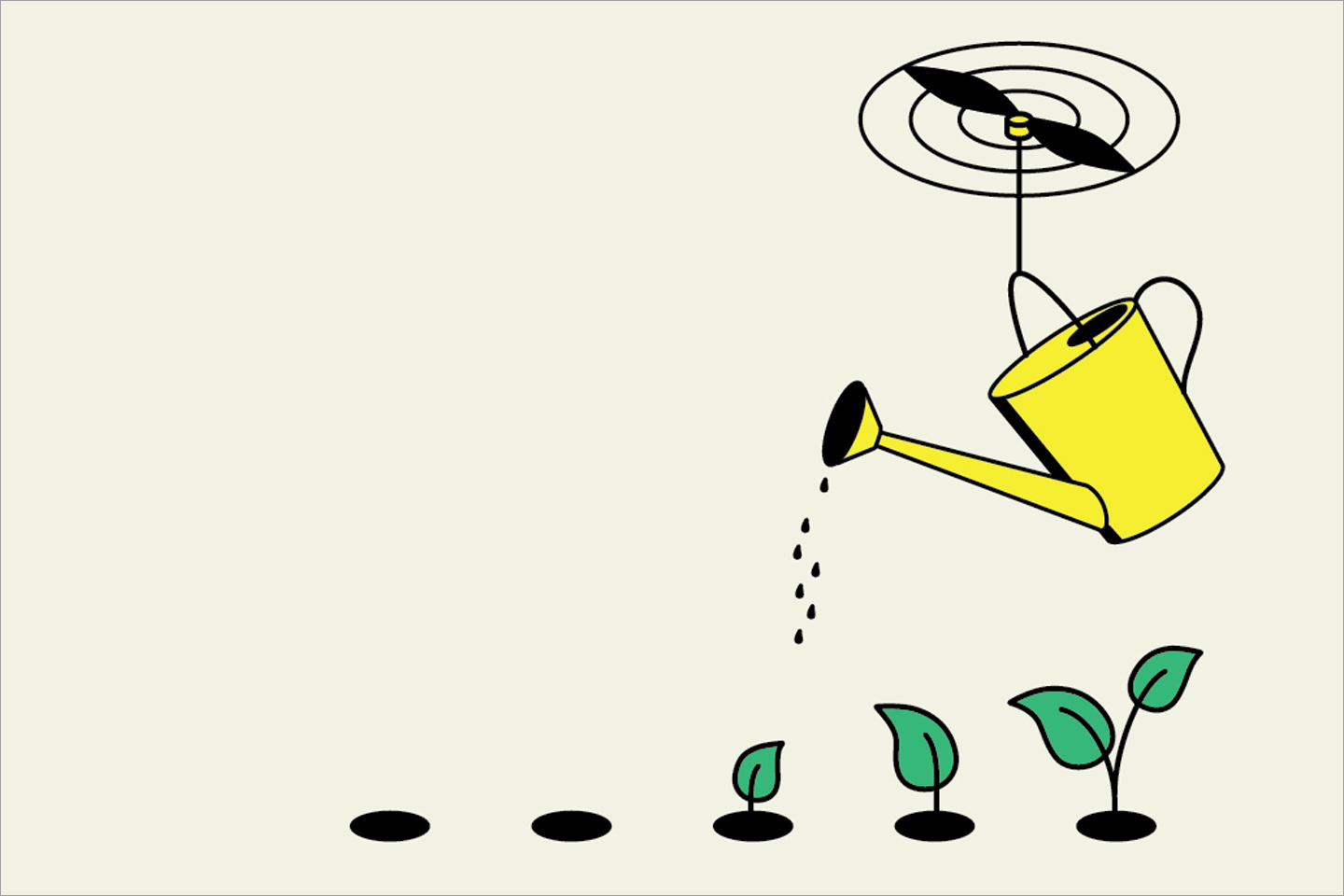 Robots and algorithms are taking over our jobs! But why is that a problem? Is this liberation or disorientation? What do people need when they are no longer needed?
The designers Alexandra Fruhstorfer and Lisa Hofer are questioning "Who can handle the work?!", taking a closer look at the forecasts for our working world as part of the Graz Year of Culture 2020. The areas of conflict between technophile prophecies and pragmatic social policy are explored in inventive workshops. It is time to experiment ‒ time to twist concepts, shift values ​​and turn paradigms upside down.
Can we use design as a playful thinking tool to create alternative and livable scenarios for our future working life?
During the Design Month at the end of May, the Grazer Zukunftsamt der Arbeit (Future Office for Work) will open its doors for the first time ‒ a playground to indulge in nostalgia and dream of utopia.
Visitors will be given an outlook on possible and seemingly impossible ideas in this much-contested future of our working world.
Who can handle the work?!

A social innovation project in cooperation with Caritas and the CAMPUS 02, University of Applied Sciences
Workshops
March 4-5, 2020 
 | Open Lab / Reininghaus, 9.00 – 18.00
Exhibition
May 28 – June 7, 2020 |  Innovationsraum / Mariahilferplatz
registration necessary: werschafftdiearbeit.at