Design Month Graz 2019
sustainable on the way – a plural bags collection
June 1, 2019 | 15.00 | Sestra Store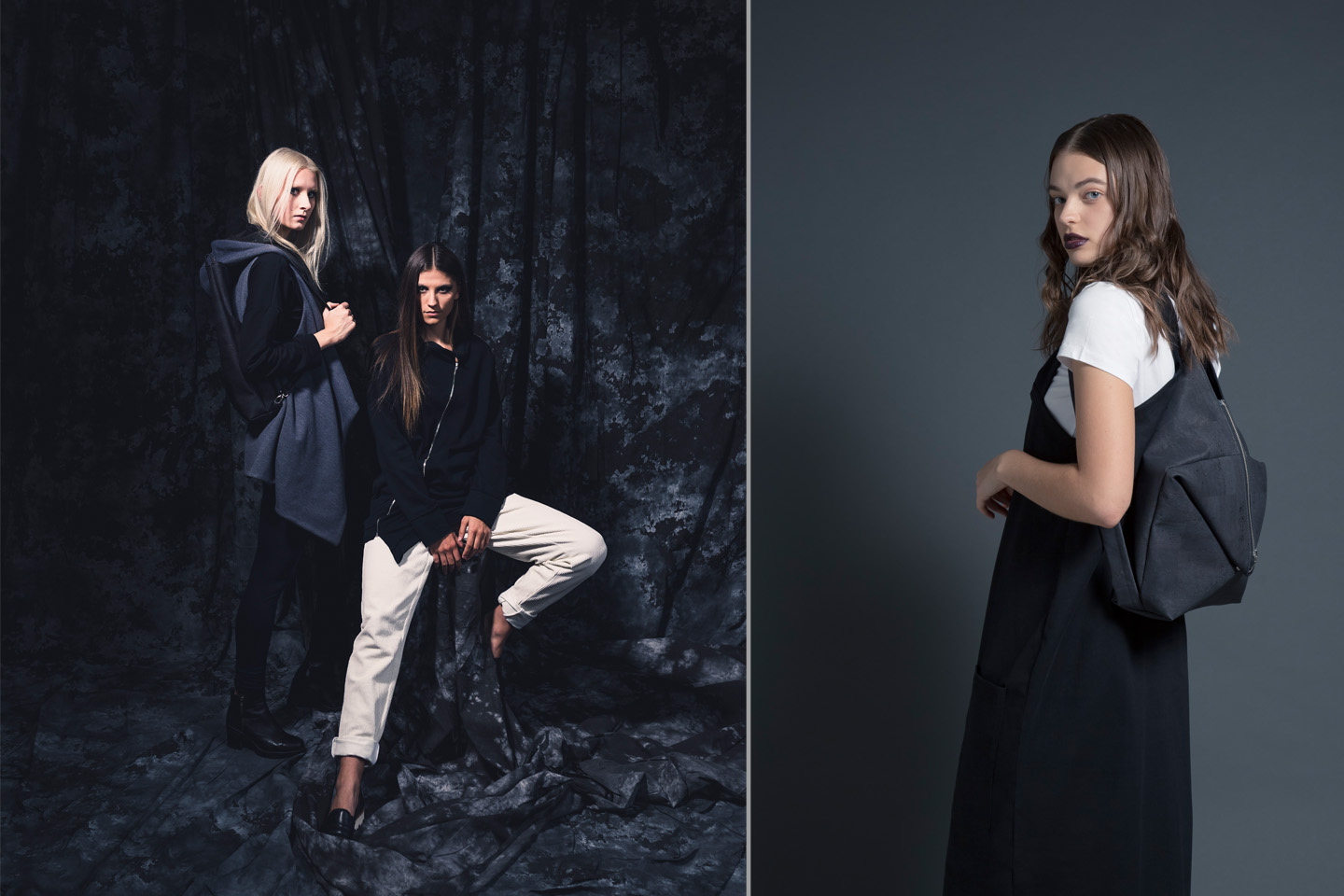 PLURAL is a small fashion label dedicated to minimalism and clean design in cut and colour. Designed in Austria, made in Austria. The fashion label produces with high-quality organic materials and consciously renounces animal products (no wool, no leather, no silk …).
PLURAL creates urban, timeless and minimalistic fashion for women and men, being respectful to our nature.
In the form of a small bag collection Plural shows vegan and ecologically acceptable alternatives to leather. Pineapple leather (Pinatex), cork and paper are used. Like Plural's, the collection is minimalist, urban and geometric.
sustainable on the way – a plural bags collection
June 1, 2019 | 15.00
Sestra Store | Schörgelgasse 68c, 8010 Graz