Designmonat Graz 2019
Design Month Graz Opening
May 10, 2019 | Joanneumsviertel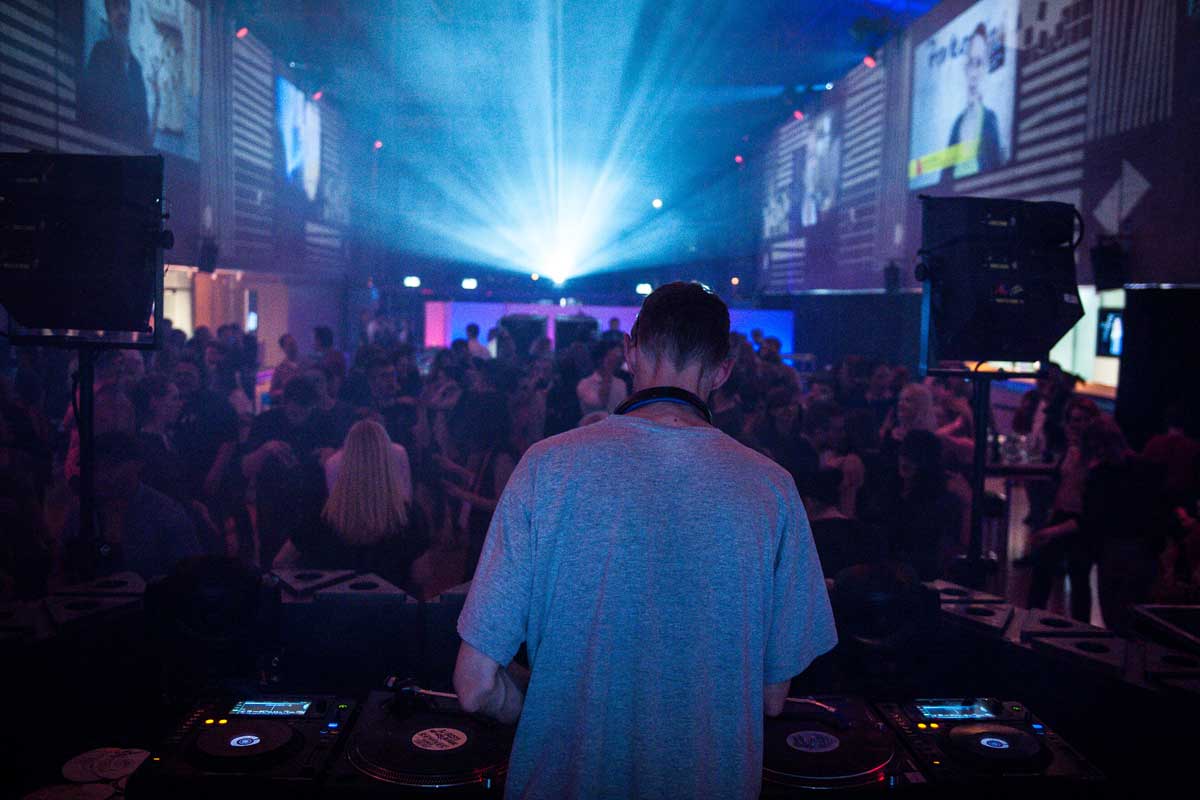 Design Month Graz 2019 invites you to the Austrian UNESCO City of Design from May 10 to June, 9, 2019.  The monthly design festival covers all disciplines and offers. A dense and diverse program such as presentations, lectures, workshops, exhibitions and guided tours sets the city in a state of emergency in which design can be perceived in all its facets.
In 2018, more than 100 partners, 358 labels and companies contributed to the Designmonat Graz program on 121 dates.
Design Month Graz will be opened on May 10th at 19.30 in the Joanneumsviertel.