Design Month Graz 2020
Design in the City 2020
Hand-in until February 9, 2020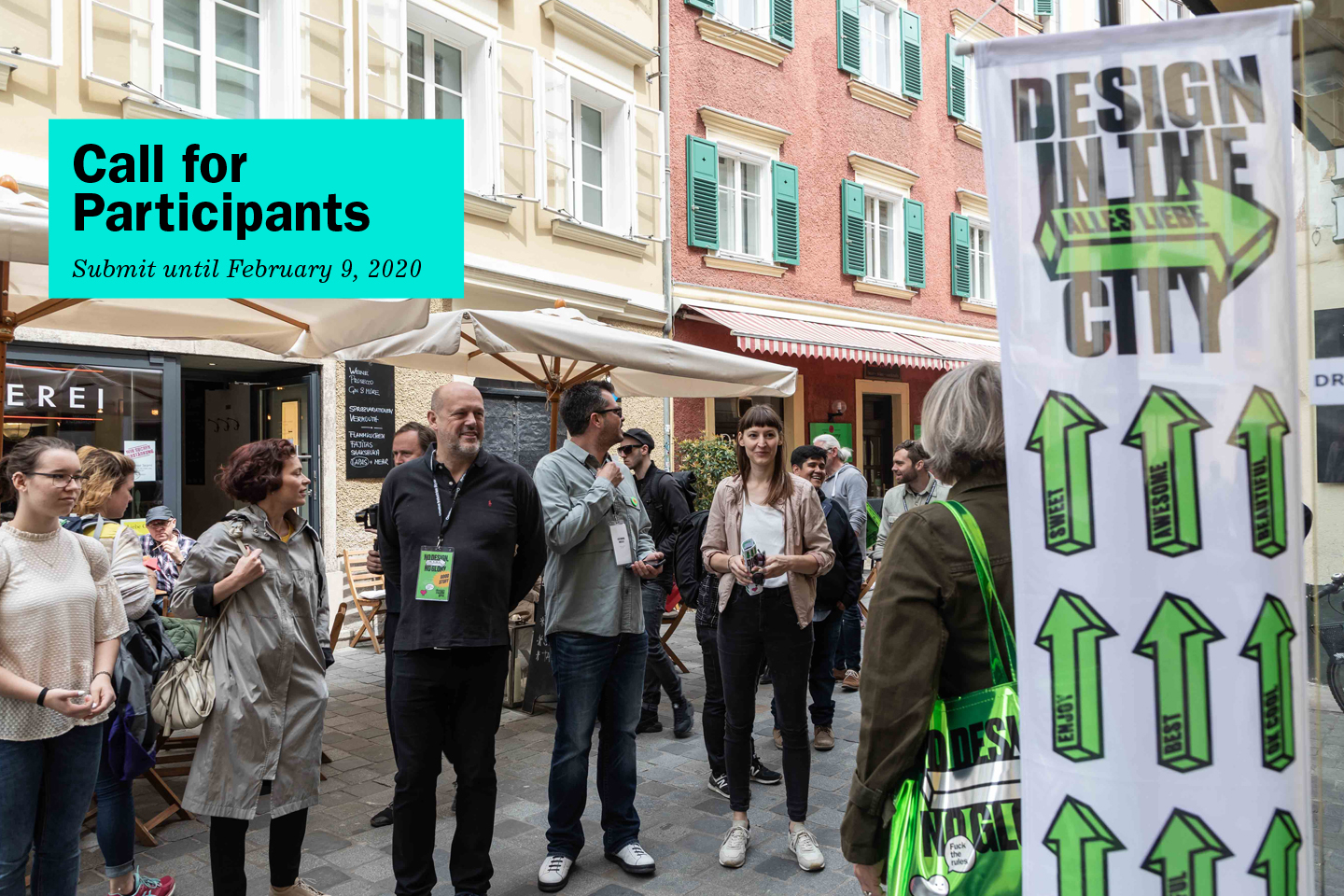 Design in the City is a format within Design Month Graz that offers people the opportunity to experience design in different ways from exhibitions and workshops. Companies and designers showcase extraordinary products, unique collections, outstanding creations and a lot of information about how they incorporate design in their companies. It all happens where the topic of design is passionately and actively experienced every day: in the shops and companies of the city. Hence, design becomes visible and we are looking for new, state-of-the-art design products that are waiting to be displayed to a broad audience within the next Design Month Graz.
From now on, you can apply for the by now established part of Design Month Graz "Design in the City".
The call aims at shop owners who – apart from their normal shop life – would like to present product design, and at designers who seek a suitable form of display for their product.
This leads to the following options:
As a shop, you can participate in cooperation with a designer and a fully designed project
Shops as well as designers can separately hand in ideas/ products and will be paired with each other. In this case, the curator of Design in the City will look for ideal partnerships.
The objects will be showcased in the shop during the entire Design Month Graz. They can be enhanced by means of an opening event, a presentation, a "Meet the Designer" event or a workshop.
Call for Participants | Design in the City 2020
As a designer or shop, if you wish to participate in the format "Design in the City", submit your online application form for the Call for Participants until February 9, 2020.
Please look up the detailed criteria for submission on the PDF.
Contact
Barbara Nussmueller
Creative Industries Styria
+43 (0) 316 890598-13
designinthecity@cis.at