UNESCO City of Design
Shenzhen Global Design Award
Design for the Future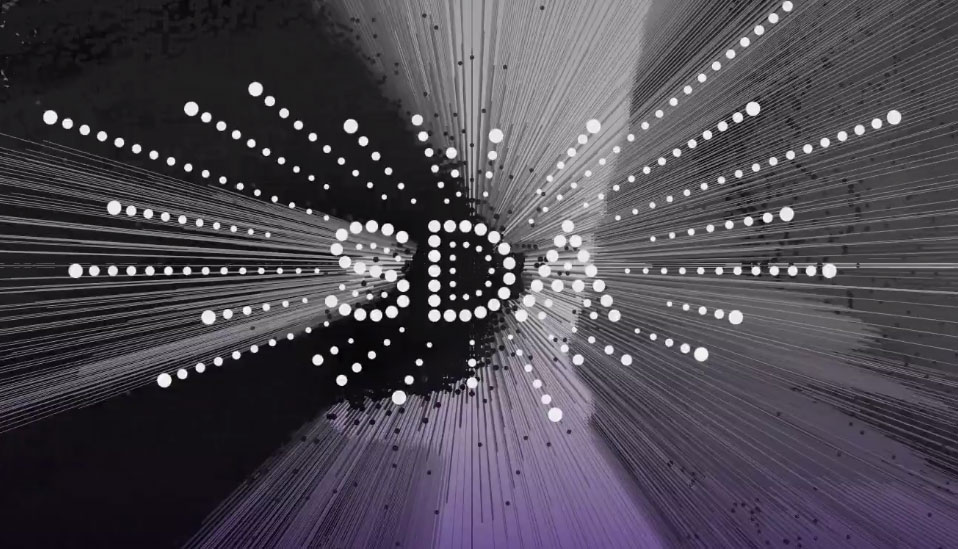 In 2008, Shenzhen was designated the City of Design by UNESCO and joined the Creative Cities Network which currently consists of 116 members.
The Shenzhen Global Design Award is organized to recognize and reward outstanding designers from the fields Industrial and Product Design, and to enhance exchanges between designers at home and abroad. The Award aims to discover designers with creativity, vision, foresight, and influence. It also aims to enhance the exchanges and cooperation among all designers from different countries and inspire the industrialization of creative designs as well as the promotion of creative design concept.
Eligibilities and Prerequisites
The competition is open to individual applicants and teams from the fields Industrial and Product Design. Entries must be works that are complete, on the market or being mass-produced, or functional prototypes that can be displayed before preliminary evaluation. Entries' complete date must be between1 January 2015 and 31 December 2017.
Models, renderings, conceptual works, show flats, prototypes, artists' impressions of designs, designs that are still under development are NOT eligible as entries.
Registration and Submission
Entrants must register on the official website of the Award and uppload supporting documents (all material must be written in English) before 31st December 2017 (18:00 Beijing time).
The jury
The judging panel comprises nine world-leading designers from different countries. The members of the judging panel will be announced on the official website of the Award one month before the final assessment.
Categories
– Information & Communications Technology Products
Camera & camcorder, audio & visual products, computers and information technology, computer accessories, communication devices, smart devices, etc.
– Leisure & Entertainment Products
Product designs for outdoor, leisure & sports, games & hobby, entertainment technology devices, gifts & crafts, etc.
– Household Appliances
Products designs for living room, bedroom, kitchen, dining, bathrooms, spas, etc.
– Home ware
Tableware & decoration, lighting, furniture, home textiles, etc.
– Professional & Commercial Products
Product designs for medicine & health care, special vehicles and devices for construction & agriculture, vehicles (land, water, aerospace), etc.
Prizes
One Grand Award, USD 200,000
Two gold awards, USD 100,000 each
Four silver awards, USD 50,000 each
Ten bronze awards, USD 20,000 each
Online registration deadline: 1st March 2018

All information about the Shenzhen Global Design Award can be found on www.s-d-a.org.
Contact and submission:
SDA Secreteriat
Room 102,4th Building, E-Hub
Qianhai Shenzhen
China, 518054
info@s-d-a.org
www.s-d-a.org