Shenzhen Global Design Award
Until 20 March 2019, the second Shenzhen Global Design Award (SDA) is calling for entries in 5 design categories: Industrial & Product, Communication, Architecture, Interior and Fashion.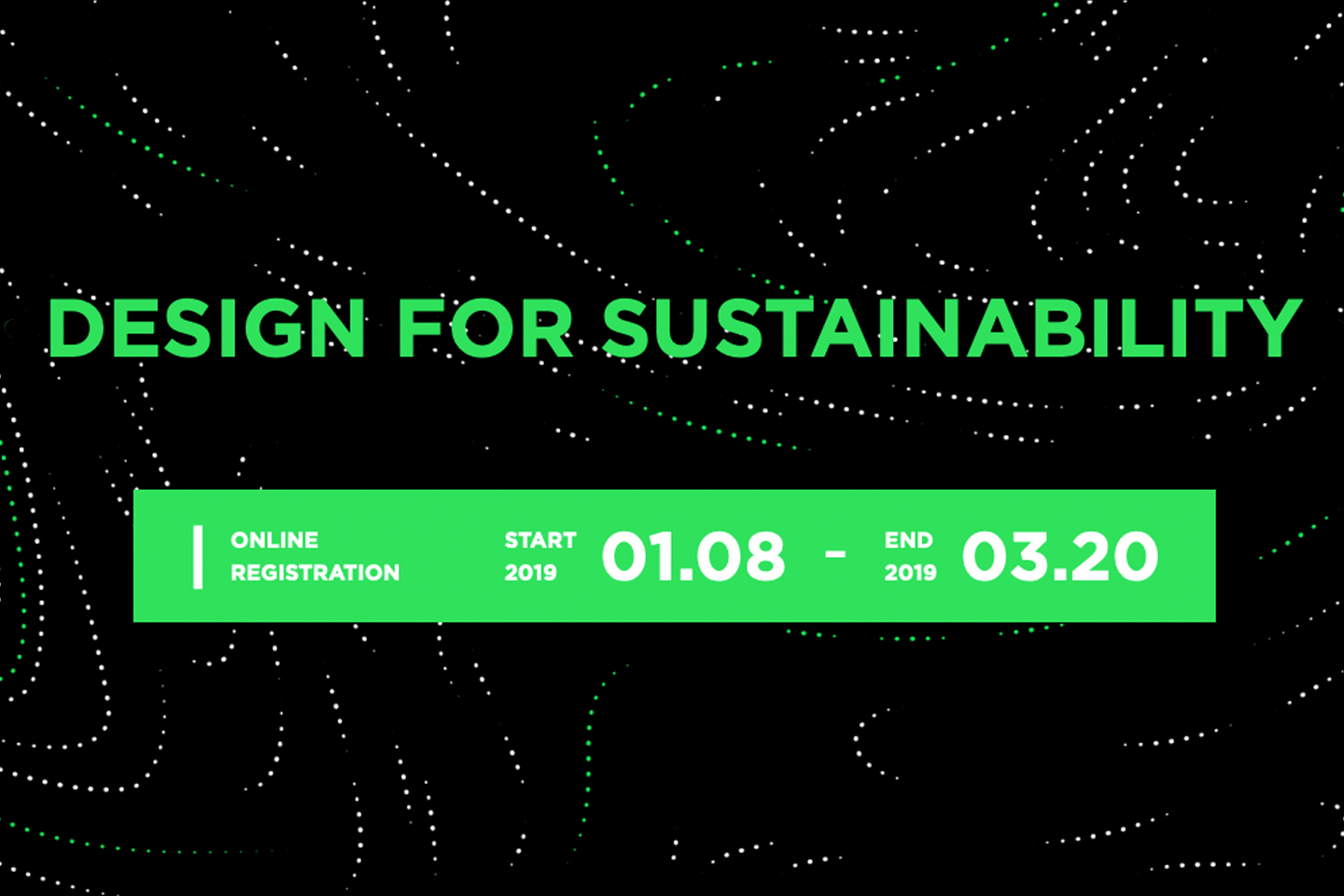 The Shenzhen Global Design Award is organized to recognize and reward renowned designers with creativity, vision, foresight, and influence. It also aims to enhance the exchanges and cooperation among all designers from different countries and inspire the production of designs as well as support the promotion of design thinking.
This year's SDA establishes 96 awards in total including one Special Award for Sustainable Development for all categories, one Gold Award, three Silver Awards, five Bronze Awards and ten Nomination Awards for each category.
The city of Shenzhen invites designers from around the world, including from UNESCO Creative Cities, to enter the second SDA and looks forward to receive innovative design projects.
Call for Entries | Shenzhen Global Design Award

Online registration and submission is open to the public until
20 March 2019 (Beijing Time, GMT+08:00).

Final judging is scheduled on 30 March 2019 and the Awards Ceremony will be held on 19 April 2019.
Contact
Shenzhen Global Design Award Secretariat
Tel: +86 755 8325 8290
info@s-d-a.org