UNESCO City of Design
International Competition for interactive mapping projects
In this competition the results for the interactive use of facades in Montreal are confirmed.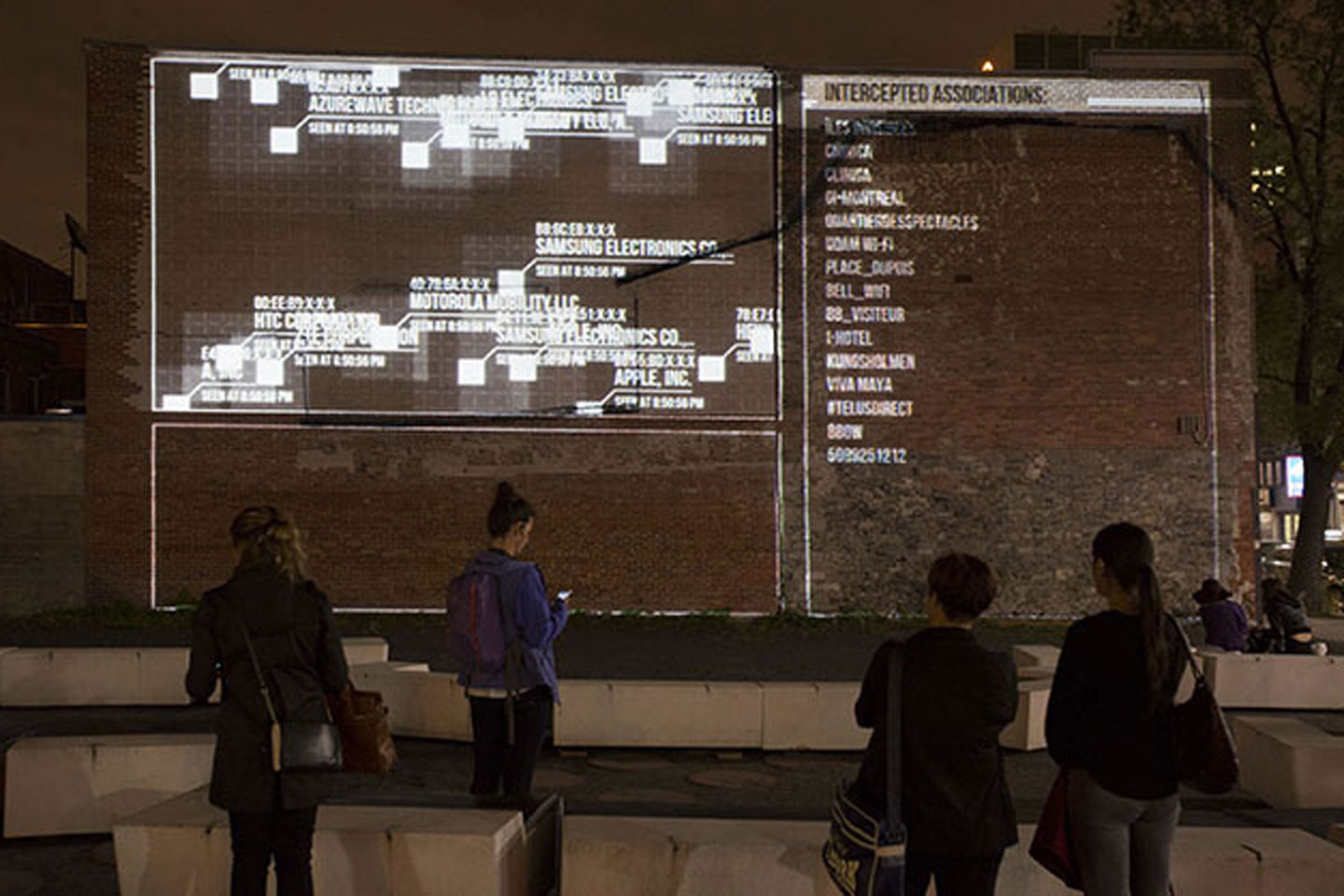 Creators and artists working in all disciplines, residing in Canada or abroad are invited to propose interactive mapping projects for the building façade next to Saint-Laurent metro station in the Quartier des Spectacles, Montreal, a site passed by thousands of people every day.
Montreal's cultural heart, the Quartier des Spectacles, showcases innovative projects from every video discipline. Its outdoor spaces are canvases for exploring and displaying new forms of work for urban public space. Several building façades in the Quartier des Spectacles are dedicated to architectural video projections.
The purpose of this competition is to explore, in prototype form, new approaches to interactivity using the façades.
Submission deadline: 12th February 2018 (12.00)
All information about the call can be found on www.designcities.net