ExpoWanted
ExpoWanted is a contest that will give designers the opportunity to exhibit at the upcoming Milan Design Week 2019 (April 9-14).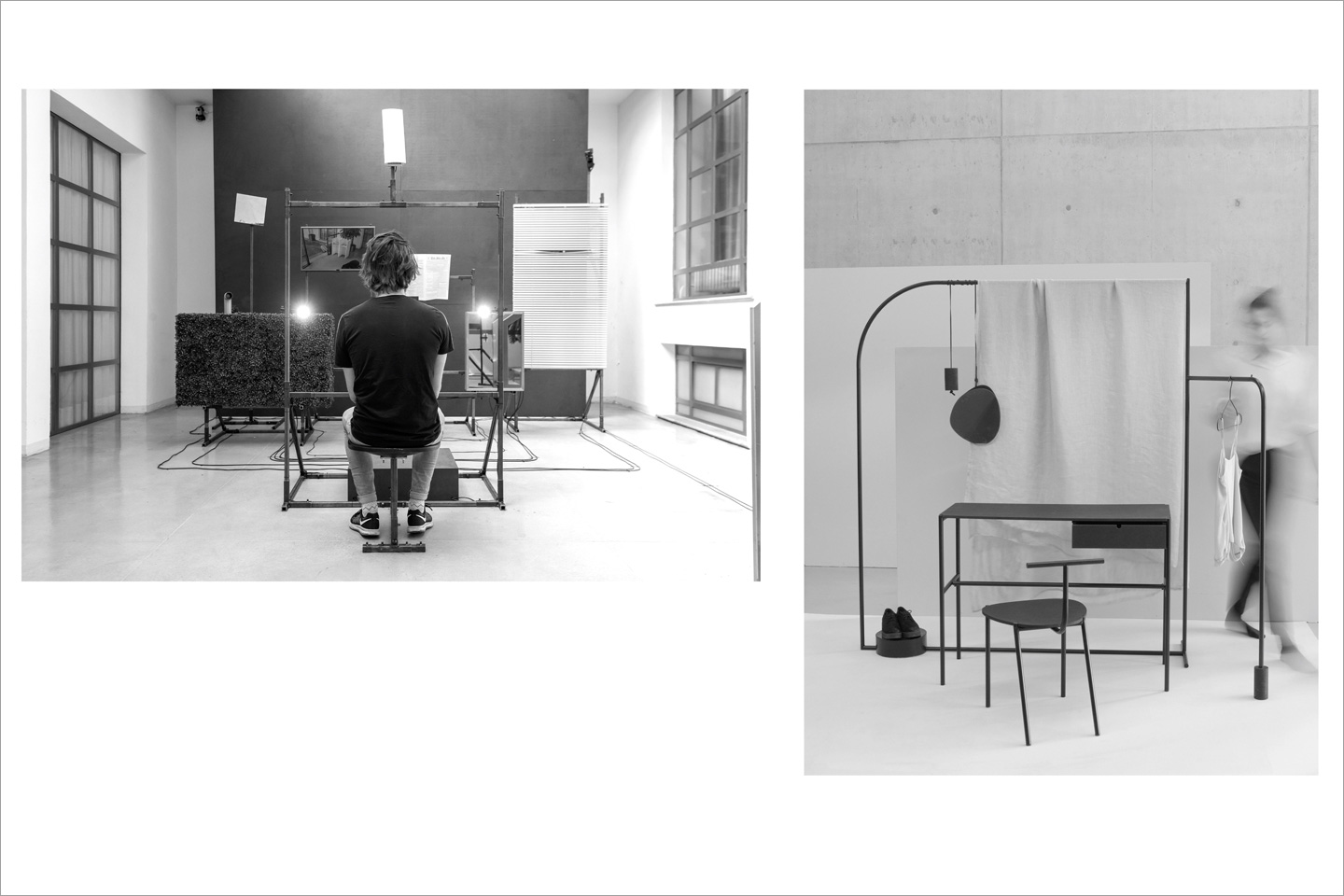 This first edition of ExpoWanted aims to show a wide range of products considered smart from different points of view. Therefore, the projects that can be presented include: lamps, chairs, small tables, technological accessories, and much more. As long ad they meet the criteria you'll find below on this page. You may apply with finished products that are being manufactured in series or fully working prototypes.
Entering the competition is free. If approved:
Early bird: 50€
Late comer: 150€
Entries must be submitted electronically per the instructions on the Entry Form  by 28 February.
The competition is open to:
Design Students
Designers
Architects
Design Studios
Companies
These are the criteria that will be used both in the initial screening phase and by the ExpoWanted jury to choose the finalists and winners:
Aesthetics
Usability
Market Potential
Sustainability
Innovation
Originality
The Jury will choose 10 projects in total. The top 3 projects will be physically exhibited at the ExpoWanted stand. The other 7 will be visually displayed within the same area.