Detroit City of Design Competition
An international design competition addressing safety and walkability in three Detroit neighborhoods.Deadline: April 14, 2019.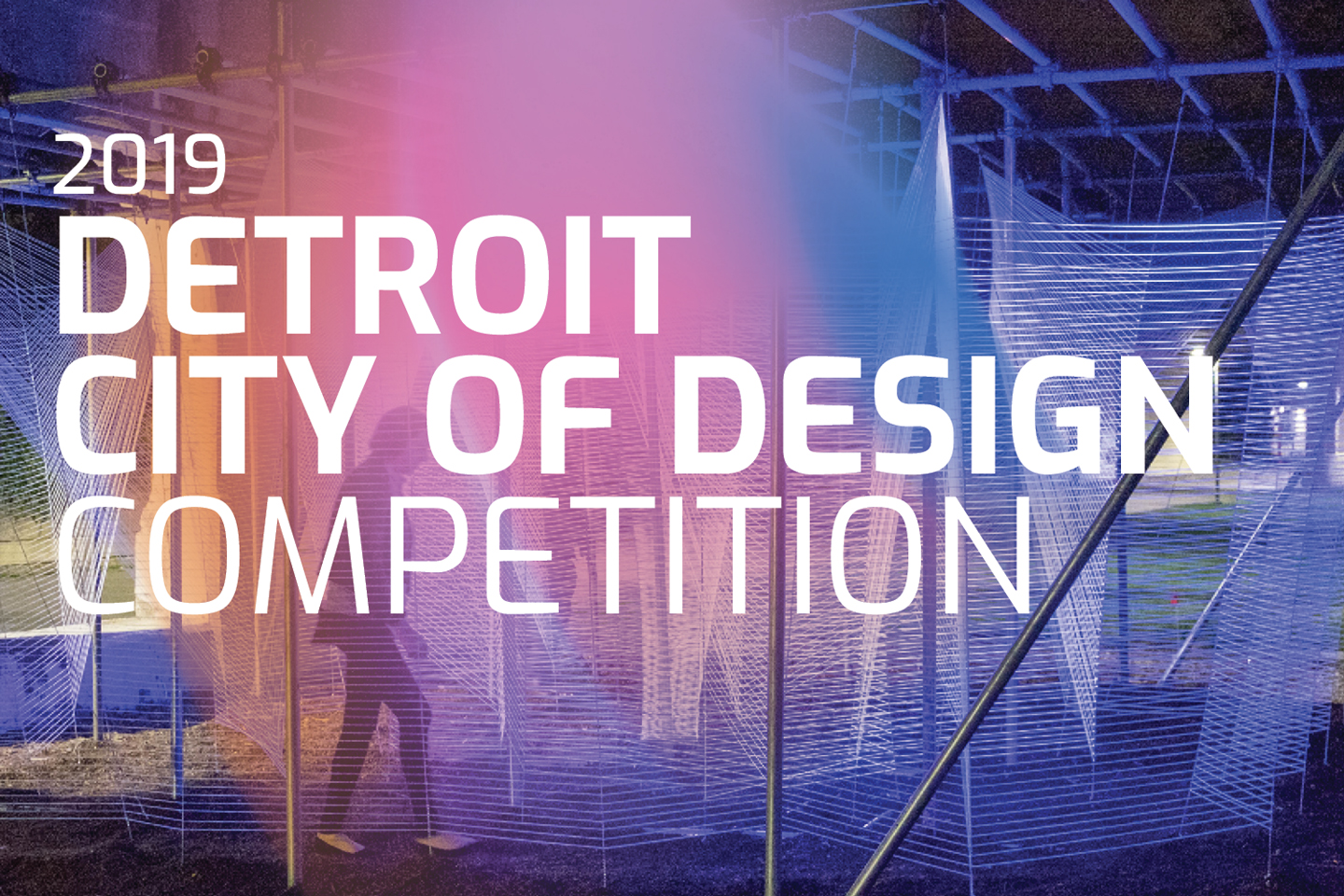 Design Core Detroit is pleased to announce the first edition of the Detroit City of Design Competition, an international multidisciplinary competition for designers in the UNESCO Creative Cities Network to prototype design solutions for Detroit neighborhoods that address safety and walkability. Supported by the John S. and James L. Knight Foundation, the goal of the competition is to design and test creative, innovative design solutions that make it easier for all Detroiters to move freely, safely, and efficiently  around their communities.
Purpose of the Competition
As the first and only UNESCO City of Design in the United States, Detroit is eager to showcase its local design talent and leverage its global connections to bring innovative design solutions to Detroit neighborhoods. When completed, the competition will result in the installation of three unique temporary pilot installations in three Detroit neighborhoods that address safety and mobility/walkability issues through design. Debuting in a central location to an audience of 40,000+ in September 2019 during Detroit's Month of Design, the three installations will ultimately be moved to Grandmont Rosedale, Hope Village, and Southwest Detroit to test over a 3–6 month period. The competition will fund three unique pilot installations with a budget of $20,000.00 USD that includes $15,000 for materials and and $5,000 stipend for each installation.
The full call can be seen here.