UNESCO City of Design
100 First Times
In summer 2018, the UNESCO city of design Kaunas invites young creatives to join a summer camp.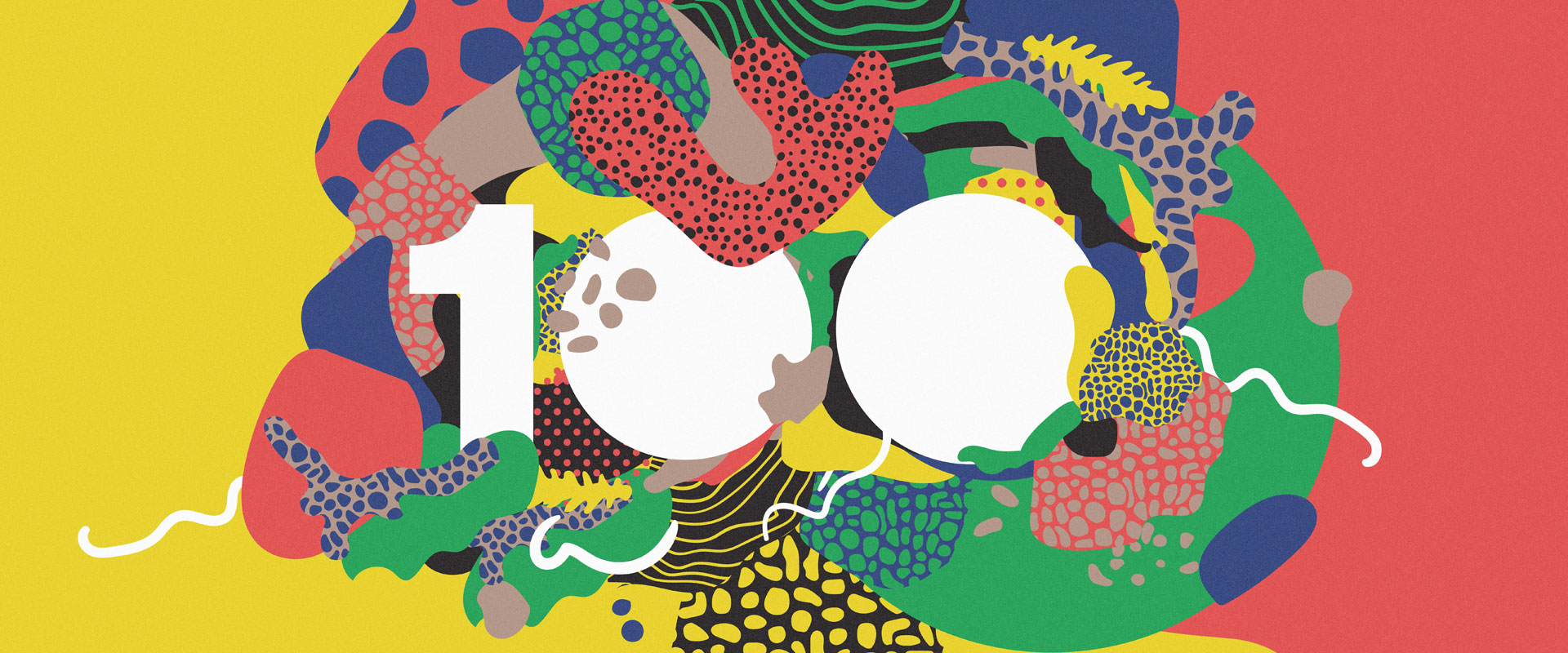 "100 First Times" is an international youth summer camp in 2018 and a co-creative platform for younger generations, which takes place in the year of the 100th anniversary of the restoration of Lithuania as an independent state, organised by Kaunas 2022 | European Capital of Culture.
The aim is to host 100 Kaunasians, Lithuanians or Global Citizens who are willing to create 100 first times in creative and powerful ways for Kaunas and Kaunas District.
The full content of the program will be announced soon.
Application deadline: 5th March
For more information visit designcities.net